Julia Norsetter steps into newly formed industry policy and analysis role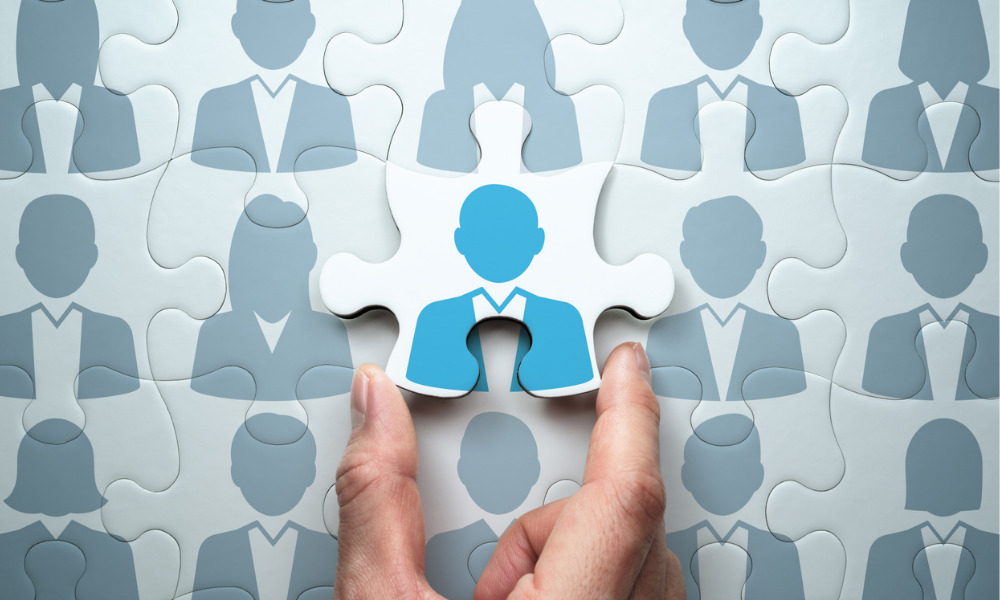 Reed Smith has hired Julia Norsetter, formerly a senior policy advisor at the US Department of Transportation, as the policy and analysis lead for the firm's global transportation industry group.
In the newly created role, Norsetter will provide analysis and strategic input, as well as sharing insights into the transportation market, specifically in shipping, and aviation and advanced air mobility – representing a number of Reed Smith's key sectors.
Norsetter brings valuable senior experience to the firm and its clients, having previously developed a range of strategic policies at the US Department of Transportation.
"The transportation sector is undergoing huge change in regards to regulations, environmental considerations, evolving technologies, markets changes, and new trends," said Norsetter. "With my support and longstanding background in transportation, we will be able to enhance the support to clients, providing them with strategic advice that will allow us to harness market opportunities in the evolving transportation landscape."
Based in the Washington, DC office, Norsetter will work with all of the attorneys in the group's global practice, reporting directly to Richard Hakes, chair of Reed Smith's transportation industry group.
"I am delighted to welcome Julia to the firm," said Hakes. "We have been actively searching for someone who can provide analysis and policy intelligence, and who has a broad industry knowledge, in support of the attorneys and clients in our global group. This represents a significant and market-leading enhancement to our client offering, and Julia is the perfect fit.
"Our clients in the transportation sector are continuously having to adapt to the changing political, environmental, regulatory and technological landscape, especially over the past three turbulent years. We are routinely involved in many of the most complex and challenging transactions and cases in the market. Having Julia on board to provide significant industry intelligence, and specifically to analyze the market and strategize on the challenges and opportunities ahead, will provide great value to our clients and to our business."