The firm presented a range of tech solutions to address current legal challenges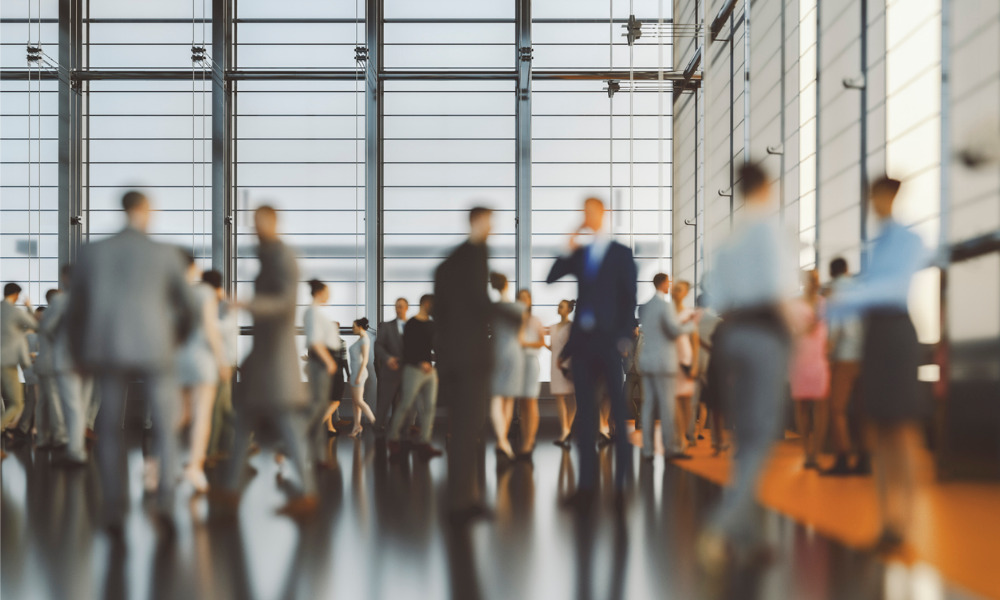 Simmons & Simmons hosted the Legal Technology Day – Asia on June 16. Aiming to deliver smarter and more efficient ways to tackle the most complex current legal challenges, the one-day event consisted of nine short webinar sessions, each focused on addressing a set of unique legal challenges Simmons has identified in Asia and beyond.
The sessions discussed various issues including applying legal design to enhance transparency, managing cross-border data transfers and providing the latest information on cyrpto laws.
In response to the issues identified above, Simmons' lawyers have introduced a wide range of legal technology solutions that the firm has to offer, including adaptive flexible resourcing, eDiscovery and investigation services and legal engineering.
The event also discussed other Simmons resources including Ctrl Transfer, which enables the effective and swift risk assessment of cross-border data transfers, and Crypto Reviewer – which searches and analyses accurate, up-to-date information about key crypto regulatory developments in various countries. The firm's regulatory subscription service 'Navigator' was also discussed during the event.
"The main objective of the Legal Technology Day is to showcase Simmons' capabilities and responses to the changing legal landscape, and demonstrate Simmons' ability to assist our clients to navigate all kinds of legal challenges brought by new technologies," said Jonathan Hammond, Asia regional head of Simmons. "We are most happy to utilize this opportunity to present our latest and diversified legal technology solutions to our clients, prospects and others."
Speakers at the event included Jonathan Hammond, Simmons partner and Asia regional head; Eva Chan, Simmons partner and Hong Kong office head; and Jek-Aun Long, partner, and Singapore office head at the firm.