Promissory note clearly falls within parties' arbitration agreement, court says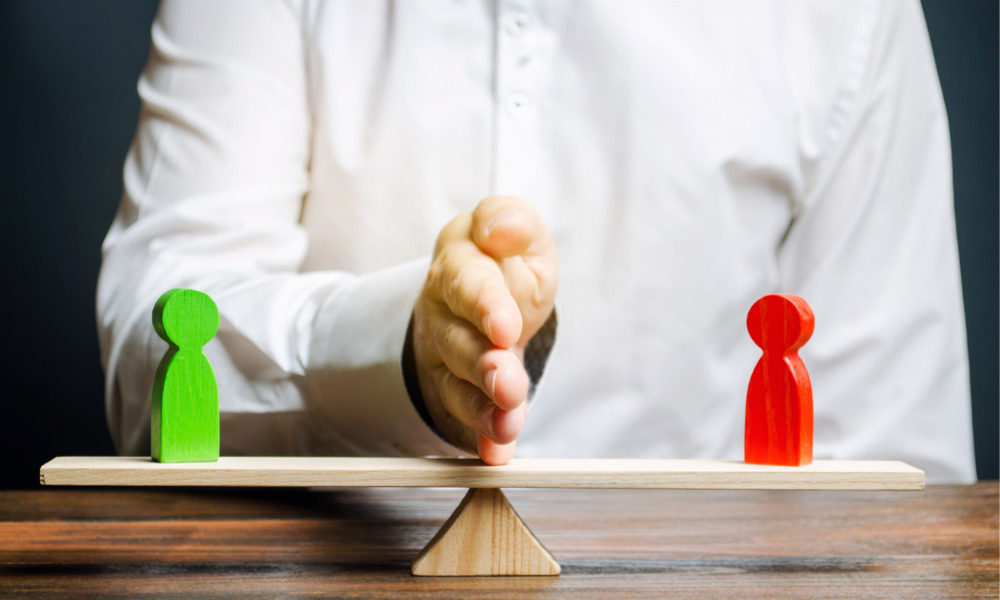 The Ontario Superior Court of Justice has ruled that a dispute involving a loan advanced by a cannabis retail service provider to cannabis retail store licence holder and evidenced by a promissory note should be settled through an arbitration process.
In Pioneer Cannabis Corp. v. 2715615 Ontario Inc., 2022 ONSC 3998, the defendant, Guruveer Singh Sangha had been awarded a cannabis retail store licence by the Alcohol and Gaming Commission of Ontario. After that award, he sought proposals from potential franchisors, including the plaintiff, Pioneer Cannabis Corporation. The plaintiff's proposal was ultimately accepted.
The plaintiff agreed to provide cannabis retail consulting and brand licensing services and advance a development loan to the defendants. They then signed four key agreements: (1) a master cannabis agreement (MCA); (2) a retail services authorization agreement (RSAA); (3) a promissory note; and (4) an assignment agreement through which the defendant's rights and obligations under the MCA, RSAA, and the promissory note were assigned to his co-defendant, 2715615 Ontario Inc. The MCA includes an arbitration clause.
As the defendants failed to settle their loan obligation, the plaintiff launched a debt collection lawsuit against the defendants before the Superior Court. The defendants moved to stay the lawsuit pursuant to s. 7(1) of the Arbitration Act. They alleged that the plaintiff's claim fell squarely within the arbitration agreement. In response, the plaintiff argued that since the dispute was based on a liability under the promissory note they signed, its claim was not captured by the arbitration clause.
In granting the motion, the Superior Court held that the defendants' liability under the promissory note clearly falls within the arbitration agreement.
The plaintiff argued that the promissory note ought to be read and enforced in isolation from the MCA and the RSAA. The court did not think so.
"In my view, the promissory note and the assignment agreement are both inextricably intertwined with both the RSAA and the MCA," Justice Todd Robinson wrote.
The court also rejected the plaintiff's argument that the sole matter at issue was the debt under the promissory note and the four agreements signed were "standalone, separate agreements."
"The plaintiff has pointed to various provisions in those agreements that specifically refer to the promissory note separately from the other agreements and also correctly points out that the defendants have identified several of those agreements as separate 'contractual documents,'" Justice Robinson wrote. "However, none of that precludes a relevant interrelationship between the promissory note and the RSAA or MCA."
The plaintiff alleged that the promissory note was beyond the scope of the arbitration agreement since a clause in the promissory note provides that "it is to be enforced in the Ontario courts." The court disagreed and ruled that the clause is a "choice of law and forum selection clause."
"Forum selection clauses are not to be equated with arbitration agreements," Justice Robinson wrote. "However, even if I am wrong in that characterization, the clause only provides that the Ontario courts have jurisdiction and does not provide for exclusive jurisdiction of the Ontario courts."