External counsel partners act as objective counsellors between credit unions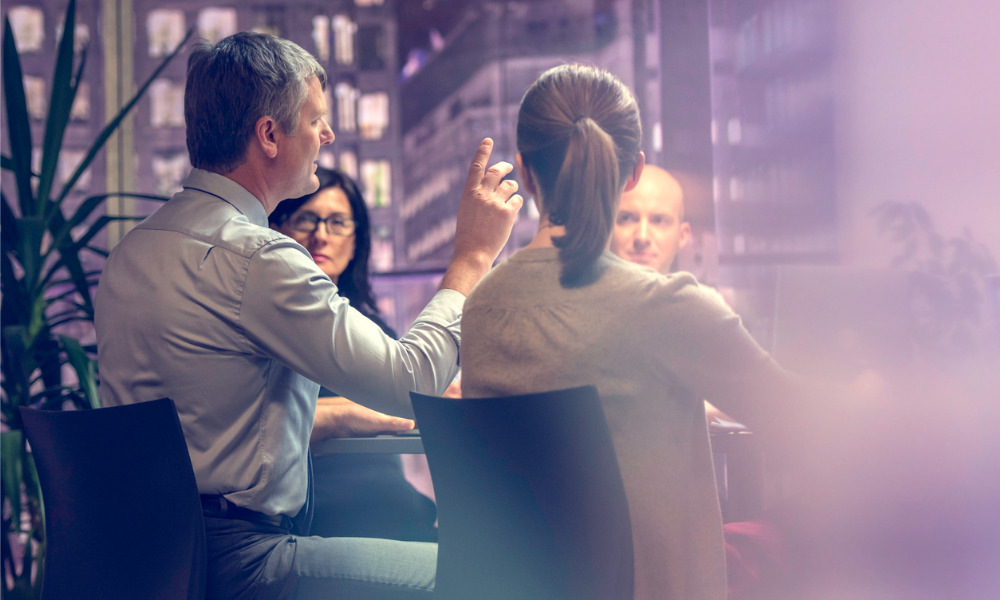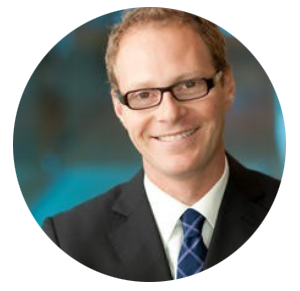 In addition to managing the legal team at Alberta Central – the banking facility and trade association for Alberta's credit unions – Stephen Cooper (pictured) also takes responsibility for governance matters and he provides strategic advice to management on major strategic ventures as a member of the senior management team.
Alberta Central is currently leading a significant joint venture payments platform project with credit union centrals in Manitoba and Saskatchewan. The legal department at Alberta Central took the lead, along with external counsel partners, in developing the entire contractual framework for interactions between the three Prairie credit union centrals.
"When we're doing these large projects where we're collaborating with other players in the industry, we not only need expertise on that kind of project, but we also use trusted external counsel to act as objective counsellors or intermediaries between us and the other centrals, so we build that common level of trust," says Cooper, director, legal at Alberta Central.
The Prairie Payments Joint Venture between the three credit union centrals will leverage a payments-as-a-service platform developed and managed by IBM Services. The project will help approximately 85 credit unions across the three provinces to migrate to a modernized payment platform. The eight-year partnership agreement between the three credit unions and IBM is the largest of its kind in Canada for the credit union system.
Cooper and his team are preparing for payments modernization, open banking and privacy legislation this year, as well as focusing on joint venture and affiliate governance items. The team supports organizational strategic goals such as helping the province's credit union system to understand the risks and opportunities associated with open banking. The legal team also hopes to level up contract management abilities by implementing a new platform, and spending time focusing on legal operations and the legal department management approach.
Since joining Alberta Central as the sole lawyer in January, 2020, Cooper has been joined by one other lawyer at the organization, and he is in the process of hiring a third lawyer to expand his team.
"In the past 18 months we've grown from one lawyer to three lawyers because we've been able to effectively communicate to management the value that we contribute, including the value that we contribute outside traditional legal areas in the governance and strategic space," says Cooper. Governance matters take a large part of Cooper's time as he also acts as assistant corporate secretary, assisting the board of directors and chief governance officer in preparing all board materials, running meetings and overseeing post-meeting action items.
To maintain strong relationships with other departments during the pandemic, the legal group has been hosting virtual social hours.
"Spending time learning the concerns of our business units has been very valuable," says Cooper. The team also gets insight into the concerns of its customers – the credit unions – by interactions with Alberta Central's board of directors which is comprised of credit union management directors.
Prior to joining Alberta Central, Cooper spent six years as senior counsel at ATB Financial.