Fredeen will continue his work in creating a more inclusive legal profession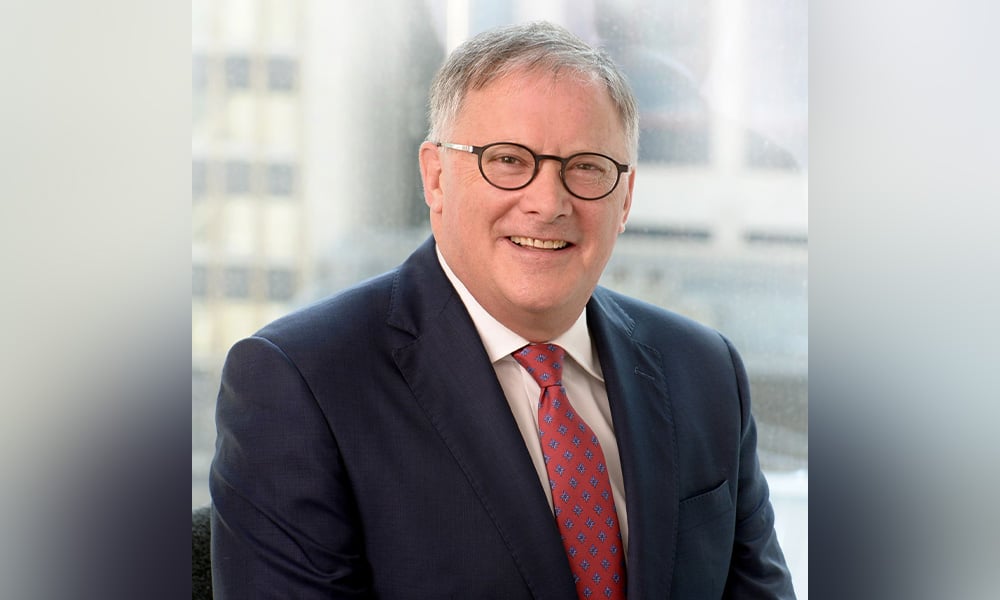 After more than 20 years at Deloitte LLP, Ken Fredeen has retired, but he has no plans to be idle. Fredeen is busy launching a private corporation – Kenneth J. Fredeen Professional Services Inc. – which will enable him to continue exploring his passion for advancing diversity and inclusion within the legal profession, as well as developing the capacity of the in-house counsel role.
"I have done a lot of work in diversity and inclusion so I would like to continue that work in terms of creating a more inclusive legal profession," says Fredeen, who for the past year has held the title of general counsel emeritus and senior partner at Deloitte, focusing on Indigenous and accessibility initiatives. In that role he focused on leading Deloitte's initiative around reconciliation with First Nations people in Canada as well as making the firm more inclusive for people with disabilities.
"It was a highlight for me to transition out of a senior general counsel role into something that I think is really important for Canada," he says of his recent role.
Prior to that appointment, Fredeen spent 20 years as Deloitte's general counsel, secretary to the board, and a member of the leadership team, during which time he witnessed the evolution of the firm from an accounting firm into a professional services firm.
As a frequent speaker and thought-leader on the role of in-house counsel, Fredeen also hopes to continue his work to support the in-house community through his new corporation.
"This new role is a continuation of the work I've done in both areas, and in particular around the inclusion of people with disabilities," he says. "I think the profession has done a really bad job in that area and we can do much better so I'd like to play a role there."
Fredeen hopes to leverage his platform as co-founder of Legal Leaders for Diversity & Inclusion together with his network of general counsel and law firms to continue his efforts to provide access to the legal profession for people with disabilities. He is currently exploring partnership opportunities and expects to launch his new corporation in the fall.
Among his many accolades to date, Fredeen was recently awarded the BLG Stephen Sigurdson Lifetime Achievement Award at the 2021 Canadian General Counsel Awards for his service to the in-house bar. He has also received numerous awards for his work related to creating a more inclusive legal profession, including the Catalyst, David C. Onley and South Asian Bar (SABA) awards.