Former president will step down to avoid potential conflict of interest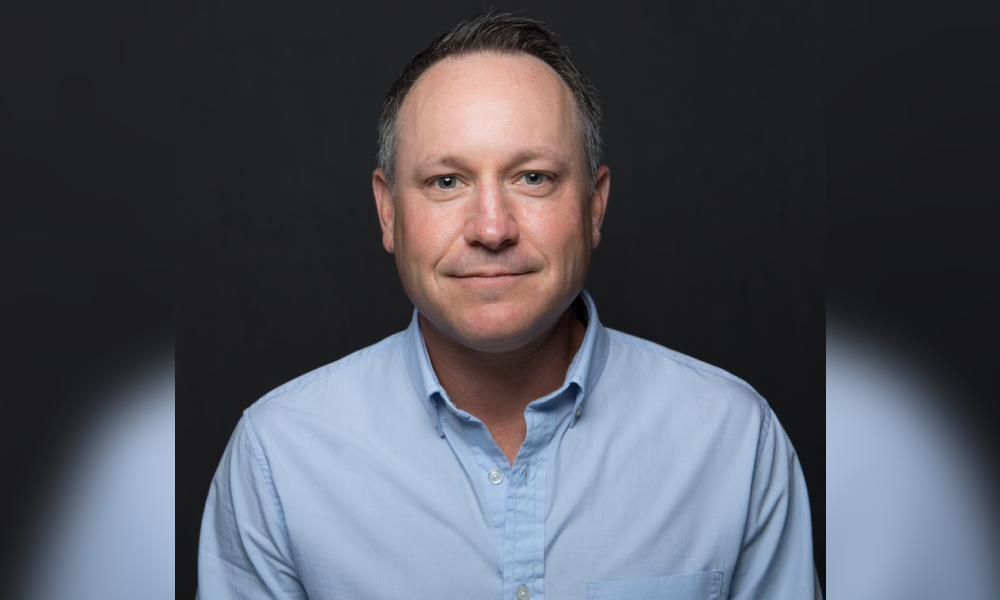 The Corporate Legal Operations Consortium has announced Mike Haven, Intel Corporation's head of legal operations and associate general counsel, as its new president, after his predecessor Mary O'Carroll steps down as president and board member effective May 1.
Haven has more than two decades of experience in law and legal operations. At Intel, he spearheads the operations function of the growth acceleration team globally and, alongside his team in the legal department, seeks to implement and to develop innovative policies, procedures and tools for more efficient and improved client service.
Haven has served as senior director, associate general counsel and head of legal operations at fashion retail company Gap Inc., where he oversaw the development of the legal operations program into an advanced stage; as senior counsel, legal operations and litigation at data management and storage provider NetApp, Inc.; as partner at K&L Gates LLP; and as outside legal counsel to businesses and individuals for over a dozen years.
As a board member at CLOC since March 2019, Haven has advocated bringing the entire legal ecosystem into CLOC's community and intends to keep leading the organization down this path in his new role.
"Working with Executive Director Betsi Roach, our leadership board, and our world-class professional staff and volunteer team, I will continue to build on our commitment to support the entire legal ecosystem and foster a more diverse, inclusive, efficient, and innovative culture," said Haven in the news release. Haven said that he respected and appreciated O'Carroll's contributions toward legal industry transformation throughout her career.
O'Carroll, who began serving as CLOC's president in January 2019, oversaw the organization as it doubled its membership and opened its doors to law firms and to the entire legal ecosystem. She is leaving her role as Google's director of legal operations to become chief community officer at Ironclad, a contract lifecycle management platform and a long-time CLOC sponsor. O'Carroll is leaving CLOC's leadership team to avoid potential for conflict of interest but will stay active within CLOC's community.
"While this was a hard decision, it was made easier because I have so much confidence in Mike as a leader," said O'Carroll. "He is the perfect person to take CLOC into the future and continue to build this exceptional global legal operations movement."
O'Carroll, Haven and Roach will present the opening address for the CLOC Global Institute on May 10 to 13.