Foreign entity attempted to gain jurisdictional advantage where none exists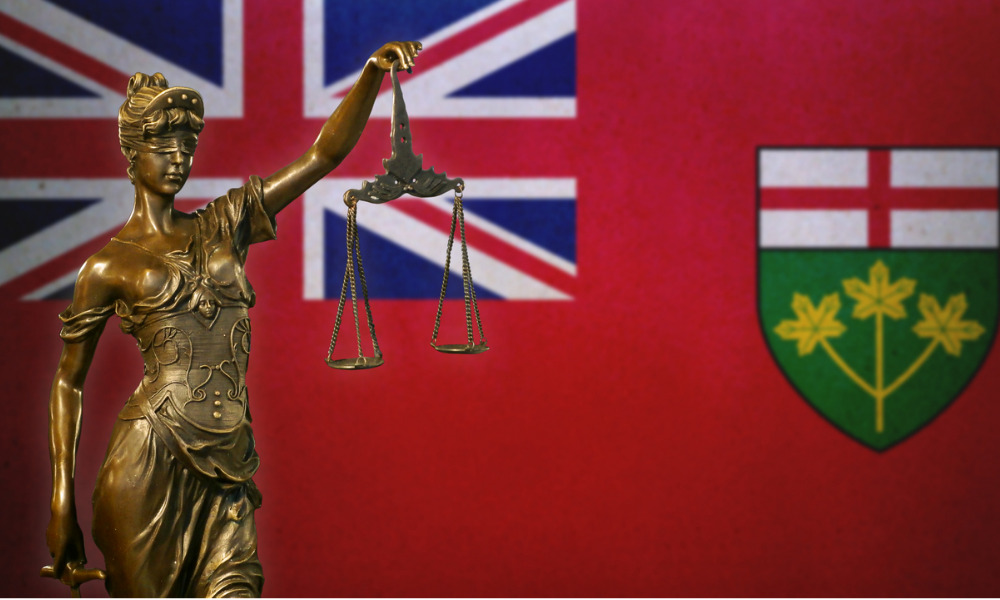 The Ontario Court of Appeal recently agreed to stay its proceedings in favor of foreign jurisdictions because the underlying commercial transaction shows little, if any, connection to Ontario.
The dispute in UD Trading Group Holding Pte. Limited v. TransAsia Private Capital Limited, 2022 ONCA 100 arose from loan transactions involving foreign corporations. UD Trading Group (UDG) are metal traders operating in Asia and the Middle East. Rutmet Inc., an entity incorporated in and doing business in Ontario, purchases metal and metal products for sale to third-party buyers. The two entities are not related and they operate independently of each other. Over the years, UDG and Rutmet had borrowed funds for metal purchases from TransAsia Private Capital (TAP), an investor operating out of Singapore, Hong Kong and the British Virgin Islands.
TAP claimed that UDG defaulted on millions of dollars of loans due to economic challenges faced by the international commodities market in 2017. UDG asserted that it no longer owed TAP anything.
TAP commenced a suit against UDG in Singapore and Dubai. Meanwhile, UDG initiated proceedings in Ontario alleging that TAP had been unjustly enriched as a result of their transactions. TAP sought an order to permanently stay UDG's Ontario proceeding on the ground that the foreign jurisdictions in which litigation was already underway were more appropriate jurisdictions than Ontario.
The stay order was granted by the Ontario court and was upheld upon appeal. The appellate court found that the underlying commercial transaction showed little, if any, connection to Ontario apart from the involvement of Rutmet. The court also agreed with the motion judge's observation that "the Rutmet loan is a different matter to which UDG is not a party."
Further, the motion judge stated that the action initiated in Ontario by UDG "is a step taken by the plaintiff [UDG] to attempt to gain a jurisdictional advantage where none exists."
UDG asserted that TAP had consented to the jurisdiction of the Ontario court when it commenced a receivership application in relation to Rutmet, as well as an application for interpretation of an insurance policy. The appellate court, however, ruled that TAP's involvement in the two litigations cannot be taken as TAP's consent to the jurisdiction of the Ontario court for the purpose of an action brought by UDG against TAP concerning different loans.
In addition, the court found that UDG and TAP's agreement governing the loan transactions included a clause which effectively placed TAP in control of the choice of forum in which to litigate disputes arising out of those agreements.
The court concluded that "Rutmet's activities and dealings with TAP cannot open the Ontario courtroom door to a lawsuit brought against TAP by UDG and arising out of transactions between TAP and UDG."