International firm marks 100 years and leadership changes… Expansion for BCLP with 21-strong team hire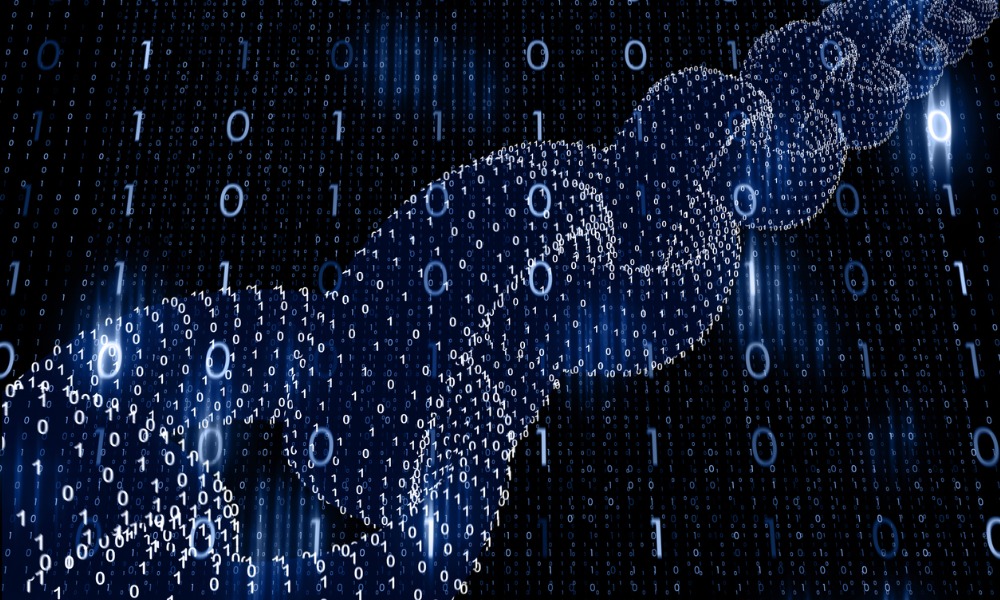 Norton Rose Fulbright has advised on the world's first consumer-ready digital fiat currency.
Led by Vancouver-based John Kim, the cross-border team advised NZIA Limited, a Bahamas-based company specializing in network, blockchain and distributed ledger technology solutions, on the development and implementation of its "Sand Dollars" – the first digital currency to be legal tender in any country, which are being backed by the Central Bank of the Bahamas.
"The innovative nature of Project Sand Dollar required us to provide equally innovative solutions to our client. Our input resulted in a system that would not only meet the requirements of current financial and regulatory regimes, but actually leverage them to provide a CBDC solution that enables people to conduct more secure and instant transactions," explained Kim.
The team included lawyers from Toronto, New York, Singapore, and Johannesburg.
International firm marks 100 years and leadership changes
California-headquartered international law firm Cooley marks its centennial in 2020.
The firm was founded in San Francisco 100 years ago and today boasts 15 offices in the United States, Europe, and Asia.
As it starts it milestone year, the firm has announced some leadership changes with CEO Joe Conroy adding chairman to his existing role as Steve Neal retires from the partnership, while remaining in full-time practice at the firm.
Neal has been with Cooley since 1995 and spent 6 years as CEO from 2001-2007 and 11 years as chairman from 2008 to 2019. His appointment as chairman emeritus has been approved by the board.
"The foundation of our success dates back to 1920. Since then, we have grown from a small firm with big ambitions to an elite and distinctive global leader," said Conroy.
Conroy has been CEO since 2008 and has seen the lawyer headcount grow from 300 to more than 1,000 in the years since.
Expansion for BCLP with 21-strong team hire
Bryan Cave Leighton Paisner has added a team of 21 to its global capabilities.
The firm has hired the team for its Paris office, doubling its headcount. The team, which includes seven partners, joins from French independent firm Franklin.
"The strengthening of our skills, supported by lawyers with a strong reputation in their fields, is fully in line with BCLP's strategy to be a key player in France and continental Europe," Paris managing partner Rémy Blain commented. "Attracting a team of this caliber demonstrates our desire to invest and grow ourselves, not only in Paris but also in Europe. This is a strong message to our respective clients who will benefit from broader and integrated service offerings."