Investor caution and geopolitical volatility led to decline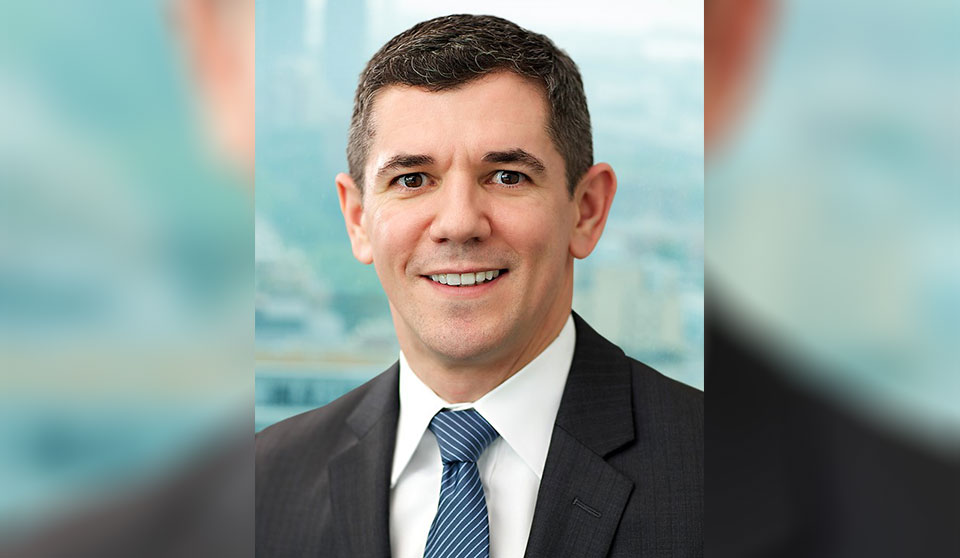 While the global IPO market trended south in 2019, capital raising was inhibited by geopolitical upheaval and a cautious attitude among investors, says David Palumbo, partner and head of the corporate and securities group in Toronto for Baker McKenzie.
Trade tensions between U.S. and China and between the U.S. and the European Union, Brexit and the uprising in Hong Kong all played a role in the 20 per cent drop in global IPO activity in the last year, according to Baker McKenzie's Cross-Border IPO index 2019. Investors showed caution and more scrutiny of company financials and paths to profitability, which was demonstrated by postponements and cancellations of highly anticipated offerings, such as from office-sharing service WeWork and Vaughan, Ont.-based waste company GFL Environmental, the report states.
Palumbo says there has been a shift in sentiment among investors, who are becoming more scrutinous of company financials and other company data. The Baker McKenzie report states that after "several high-profile, pre-profit unicorn IPOs" were disappointments, investors became sceptical of whether private valuations give accurate insight into potential IPO performance.
"Whether its profitability or just the perception of value, I think people are starting to take deeper dives and looking closer at sort of the timeline for profitability as well," he says.
The trend of investors leaning toward safer bets is shown on the stats for domestic IPOs, which while dropping in number by 20 per cent, increased in capital raised by four per cent.
"That has had an effect on people parking their money where they think they would get the best value and that's probably tied into then why you see maybe a decline in the numbers but yet an increase in the value," Palumbo says.
In early November, GFL Environmental Inc. announced it was cancelling its IPO, after the banks facilitating the sale priced the shares below what the company had expected. Investors cited the company's debts and growth prospects as the reasons for their reservations, Bloomberg reported. GFL's IPO would have been the largest for a Canadian company since Manulife Financial's in 1999, said Bloomberg.
The most active sector in 2019 was tech, followed by financials and healthcare. Technology companies upped their capital raising by 12 per cent in 2019, mobilizing $21.1 billion.
For 2020, Palumbo says he expects to see more of the same, with the U.S. presidential election and market reactions to presidential tweets adding to the uncertainty. The Baker McKenzie report also predicts there will be urgency among companies to debut and raise capital before Americans go to the polls in November.