The deal will also create Sagard's first real estate investment platform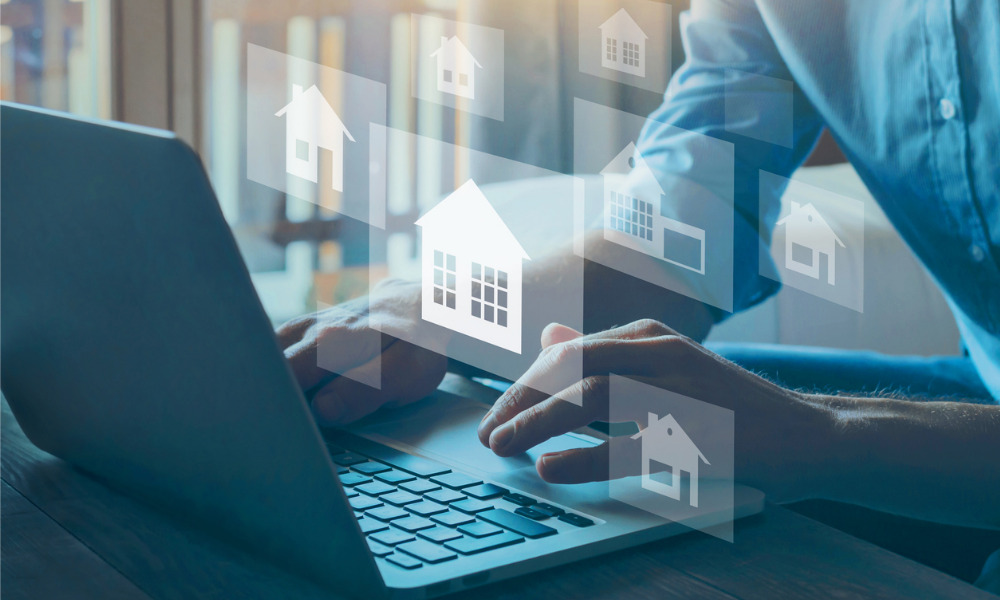 Sagard Holdings Inc. has announced the acquisition of Colorado-based EverWest Real Estate Investors LLC and Everwest Advisors LLC as part of a long-term strategic partnership deal with Great-West Lifeco Inc.
Sagard is a multi-strategy alternative asset manager with an office in Toronto. The company invests in private equity, private credit, royalties, and venture capital. The acquisition of EverWest, which has approximately US$3.8 billion in assets under management, marks Sagard's establishment of a real estate investment platform and increased presence in the U.S. market.
Under the strategic partnership deal, Lifeco will commit to invest US$2 billion to support EverWest's future growth and up to US$500 million in capital commitments into certain Sagard funds. Lifeco, in turn, will gain a minority equity stake in a Sagard subsidiary.
Paul Desmarais III, Sagard's Chairman and Chief Executive Officer, said in a press release "The expected acquisition of EverWest is key to Sagard's continued growth. Real estate is a highly scalable asset class, complementary to Sagard's product base, and attractive to our existing and potential LPs."
"With its proven and fully integrated capabilities, EverWest will be the foundation of Sagard's real estate platform and will be well-positioned to capture new growth opportunities emerging from the Sagard ecosystem," added Jonathan Tétrault, managing partner at Sagard.