Fish will become special advisor to the CEO, focusing on sustainability and ESG strategies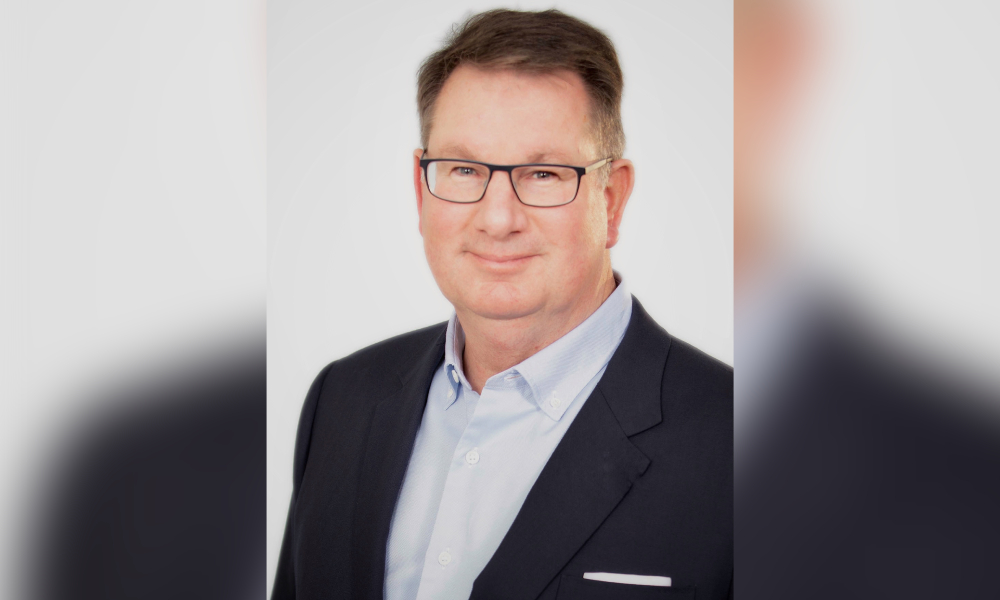 Simon Fish is stepping down as general counsel at BMO Financial Group, and moving into a new position as special advisor to the CEO. In his new role, Fish will advise on the continued development and implementation of the bank's ongoing sustainability strategy and ESG programs.
The announcement comes as part of a series of new executive appointments – all of which will take effect on January 1.
In his 13 years as general counsel at BMO, Fish saw the bank through the global financial crisis, and assisted in contributing to a number of important acquisitions. He also guided the legal team in enhancing BMO's regulatory standing as a responsible bank, in serving the interests of the bank's customers, employees, directors and shareholders, and in making notable contributions to the legal and business communities.
"I've served as general counsel at three publicly traded companies and, like most GCs, I've worked closely with the CEO at each of those companies," says Fish. "I've been fortunate in my current role to have supported two first-rate CEOs for the past 13 years as a partner and a confidante, so I anticipate a natural transition to the special advisor position."
In his new role, Fish will focus his time on furthering the bank's sustainability agenda, which has long been one of his passions. His immediate priorities in 2021 include a climate risk analysis, a focus on environmental and social sustainability including Indigenous rights and human rights, and impact measurement, which will include quantifying and reporting on the impacts of emerging methodologies in relation to responsible banking.
"BMO is a leader in sustainable matters generally, with sustainable finance and responsible lending, and we are intent on reducing our impact on the environment and preparing for a low carbon economy," says Fish. "This role gives me the opportunity to be part of that journey."
Fish believes that in-house counsel are often ideally suited to a leadership position in ESG matters owing to their experience in social and governance matters such as ethics, disclosure and reporting, enterprise risk management, diversity and inclusion, workplace health and safety, labour and human rights. Depending on the industry, many in-house counsel have also had exposure to environmental concerns – particularly climate change, energy use and gas emission matters that arise in many manufacturing and industrial companies.
"General counsel are no longer simply the top legal officer of a corporation. They have taken on responsibilities that entail a broad mix of strategy and risk management, and in the current business climate the COVID-19 pandemic has accelerated that development," says Fish.
"Simon has been an outstanding general counsel for the bank and has developed one of the strongest legal and regulatory compliance groups in our industry," says Darryl White, CEO, BMO Financial Group. "He has also repeatedly elevated our ESG posture and played a leading role in the rapid elevation of this field."
Sharon Haward-Laird, BMO's current head of North American treasury and payment solutions, will replace Fish as general counsel, and will report directly to the CEO as part of the bank's executive committee.