Strong communication skills are the cornerstone of success for young lawyers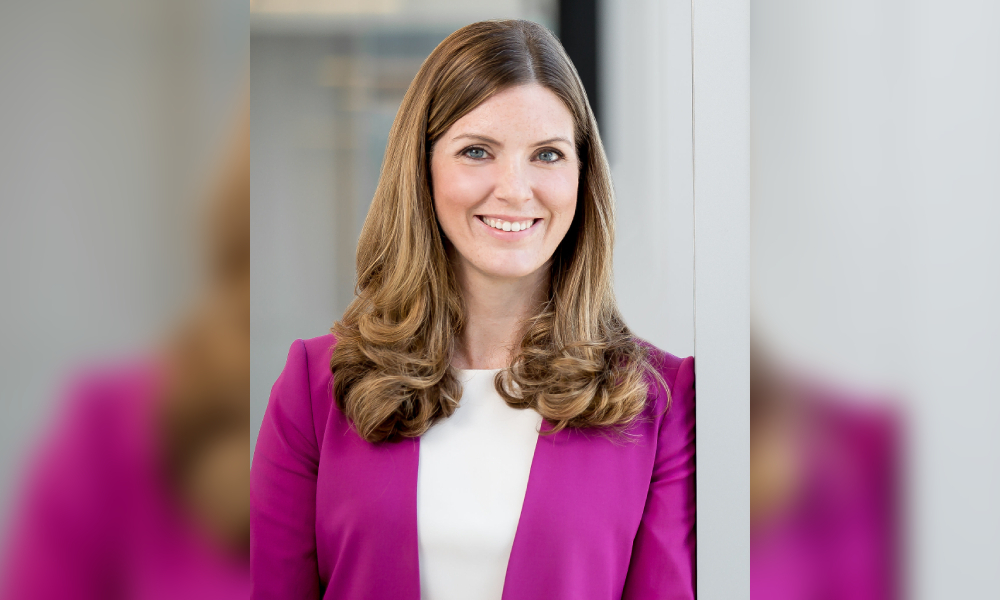 Heavy workloads, working in silos and a lack of information transparency can lead to rising stress levels and relationship challenges for lawyers in the early stages of their careers. Challenges can arise in workplace relationships when information is not effectively disseminated by senior lawyers, so developing strong communication skills early on is critical.
"Often the issue is poor communication skills and not asking questions or speaking up when a young lawyer should, in order to make sure they understand the expectations or the instruction that they've been given," says Andrea Fellows, vice president, corporate legal at Oxford Properties Group. "Information transparency or lack thereof was something that could also present issues at times when I was a young lawyer." Having excellent communication skills is a key tool for dealing with personalities and working styles that are different from your own, she says.
Transparency extends to having a more engaged team and having more success, while soliciting feedback from senior lawyers is also vital, in Fellows' opinion.
Fellows started her legal career in private practice at Goodmans LLP in 2005, and eight years later she made the leap to an in-house role at Oxford Properties Group where she considers communication to be hyper critical – both within her team and externally.
"When you have effective communication within the team, it means everyone is singing from the same songbook and everyone better understands the collective goal of the business," says Fellows.
As an in-house lawyer at a commercial real estate company, Fellows notes that it is especially important to be able to wear a business hat in addition to a legal hat, to communicate effectively with colleagues from different departments. In so doing, in-house lawyers will be better able to help the business achieve its ultimate goals and to avoid being viewed as a roadblock.
"When advising or working with business colleagues or clients who don't have a legal background, make sure that you are clear, careful and confident in your communication," she advises. Fellows has also found throughout her career that it helps to be agile in her communication methods.
Putting things in writing, in addition to verbally communicating what it is that she was asked to do was another strategy used by Fellows in the early stages of her career.
"I had one challenging relationship where our issues festered for a little while, but ultimately we were able to have an honest conversation, and we realized that the way we were relating to one another was likely the root cause of our problems. We were able to acknowledge that, reset, and find new, more effective ways to interact with and support one another," she says.
Finding a mentor to help you navigate difficult relationships is always recommended. Fellows has benefitted from formal and informal mentoring, through which she learned how to navigate relationships with clients and other lawyers. Since joining Oxford seven years ago, she has been a mentor with the OMERS Connections Mentoring Program, a program for senior leaders to mentor employees across the enterprise. As a mentor herself now, she continues to learn from her mentees.
Fellows offers these words of advice for young lawyers: "Find mentors and hang on to them. Be authentic, be curious, be confident, ask questions, be engaged and realize that you're never going to stop learning."
Hear more from Fellows at the Young Lawyers Summit on November 24.