Binding implementation plan should follow this initiative: Amnesty International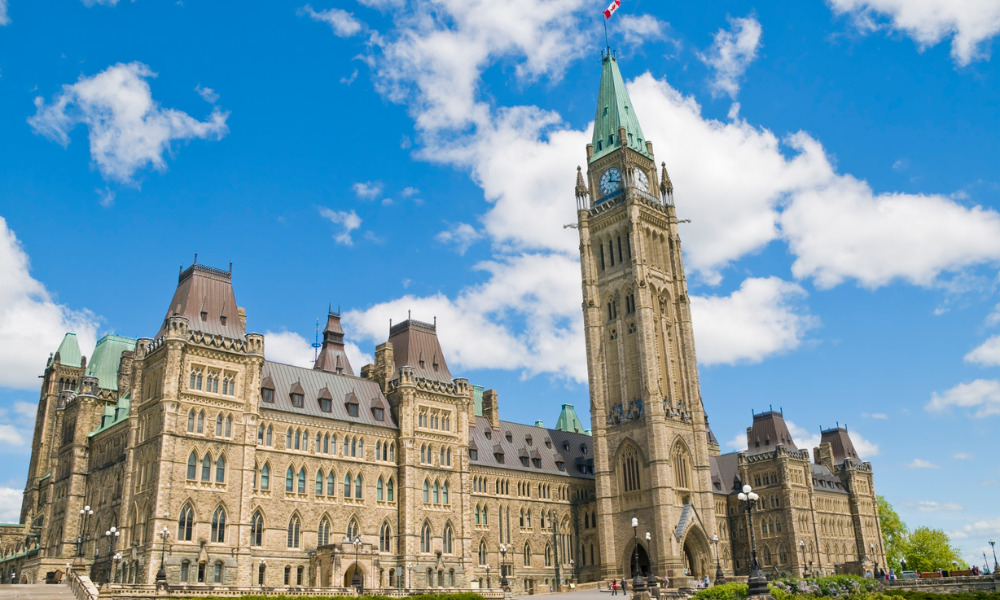 Canada hosted other states and organizations in launching the Declaration Against Arbitrary Detention in State-to-State Relations on Feb. 15, denouncing the practice of countries arbitrarily arresting, detaining and sentencing foreign nationals and individuals with dual citizenship as an attempt to leverage them for diplomatic gain in international relations.
The declaration seeks to safeguard citizens around the globe who reside, work and travel abroad from greater risks by fighting against and raising awareness about this unjust practice. This practice jeopardizes the friendly relations among states, international cooperation, travel and trade, according to a Government of Canada statement.
Marc Garneau, minister of foreign affairs, called such practice illegal, immoral and unacceptable in the news release from Global Affairs Canada, and thanked François-Philippe Champagne, his predecessor, for spearheading the declaration.
Fifty-eight countries and the European Union have endorsed the declaration, agreeing to take a solidary stand against this practice, to recognize that their nationals may be vulnerable to it, and to reaffirm their commitment to the established principles of human rights, the independence of the judiciary and the rule of law, as set down in article 9 of the Universal Declaration of Human Rights, article 9(1) of the International Covenant on Civil and Political Rights and article 36, s. 1(c) of the Vienna Convention on Consular Relations. Ban Ki-moon, the 8th United Nations secretary general, also supported the declaration.
Canada called on other like-minded states to likewise endorse the declaration, which urges countries to embark on concrete action to address harsh detention conditions, refusal of access to legal assistance, torture and cruel, inhuman or degrading treatment or punishment.
"This is only the beginning," said Garneau in the Global Affairs Canada news release. "Now we must turn our attention to finding constructive ways to build and sustain international momentum to put an end to arbitrary detention."
Amnesty International expressed support for the initiative in a news release dated Feb. 17, and Canada's effort to establish a large coalition of countries to adhere to international human rights norms. A binding implementation plan should follow this initiative, it said.
Amnesty International noted, however, that the declaration's "narrow focus on arbitrary detention over diplomatic matters, namely exercising leverage over a foreign government, does not protect all prisoners abroad." Ketty Nivyaba​ndi, secretary general of Amnesty International Canada's English section, said that all forms of arbitrary detention breach international law.
"We will closely monitor how well current signatory states live up to their principles and refuse to deal with states that practice arbitrary detention as a means of exerting diplomatic pressure," said France-Isabelle Langlois, executive director of Amnistie internationale Canada francophone, in the news release.