Judge significantly impacted unrepresented accused's ability to conduct and present his defence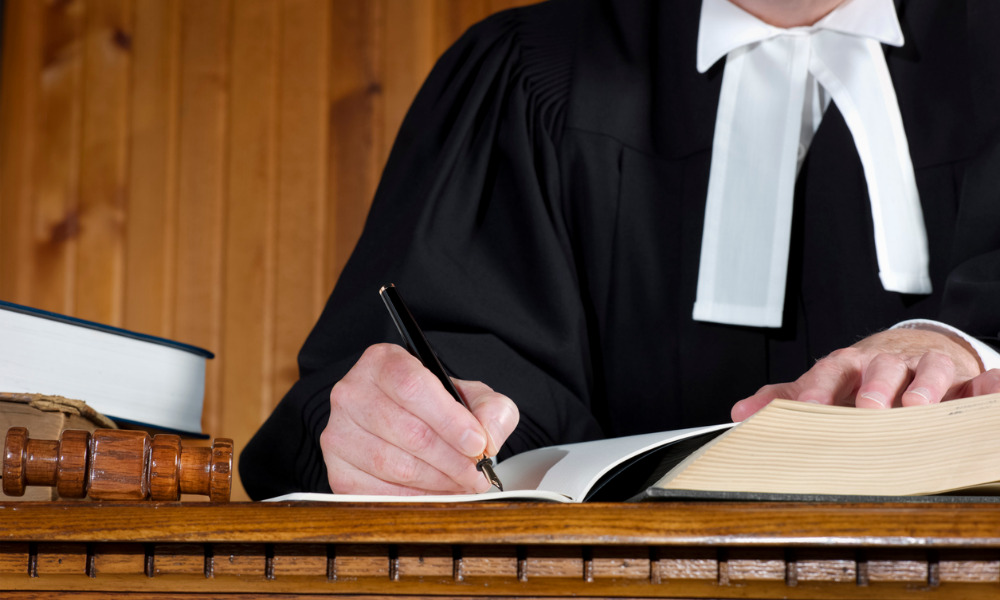 The Saskatchewan Court of Appeal has ruled that a judge's incorrect statement of the law on standard of proof and interjections during cross-examination resulted in an unfair trial against an unrepresented accused.
In R v. Wilde, 2022 SKCA 74, Jason Wilde was convicted of aggravated assault following a judge-only trial in a provincial court where he was not represented by counsel. He was sentenced to 18 months' incarceration.
Wilde, now represented by counsel, appealed his conviction. He alleged that the judge failed to discharge the duty owed to him as an unrepresented accused to ensure a fair trial and that the judge neglected to follow R. v. W.(D.), 1991 CanLII 93 (SCC), [1991] 1 SCR 742 by impermissibly treating his evidence.
The appellate court agreed.
Wilde argued that the judge failed to mention the elements of the offence, resulting in insufficient assistance. However, while true, the appellate court found that this did not impair Wilde's defence. Wilde failed to identify what he would have done differently had the instructions been given at the start of the trial, said the court.
The appellate court found that the trial judge provided an incorrect statement of the law when he failed to explicitly instruct Wilde that a reasonable doubt can arise from the absence of evidence. The judge's subsequent instructions on standard of proof did not cure his earlier misstatements on the operation of evidence, said the court. Correct instructions could have affected his trial strategy, causing him to highlight deficiencies and inconsistencies in the Crown's evidence, said the court.
Further, the judge's interjections and comments during the cross-examination of a Crown witness was not only inadequate and unhelpful, but they were also misleading, said the court. The appellate court found that instead of explaining how to make use of a prior inconsistent statement in Wilde's cross-examination, the judge shut down his line of questioning entirely, intimidating Wilde to the point where he was deterred from asking any further questions.
"While trial judges must remain neutral and cannot become an advocate for the accused, they have a duty to ensure that the trial is fair and are obliged to provide some measure of assistance to a self-represented accused," said the court.
The cumulative effect of the trial transgressions resulted in an unfair trial and his conviction must be set aside and new trial ordered, said the court.