B.C. government is calling for additional feedback from Indigenous peoples on draft plan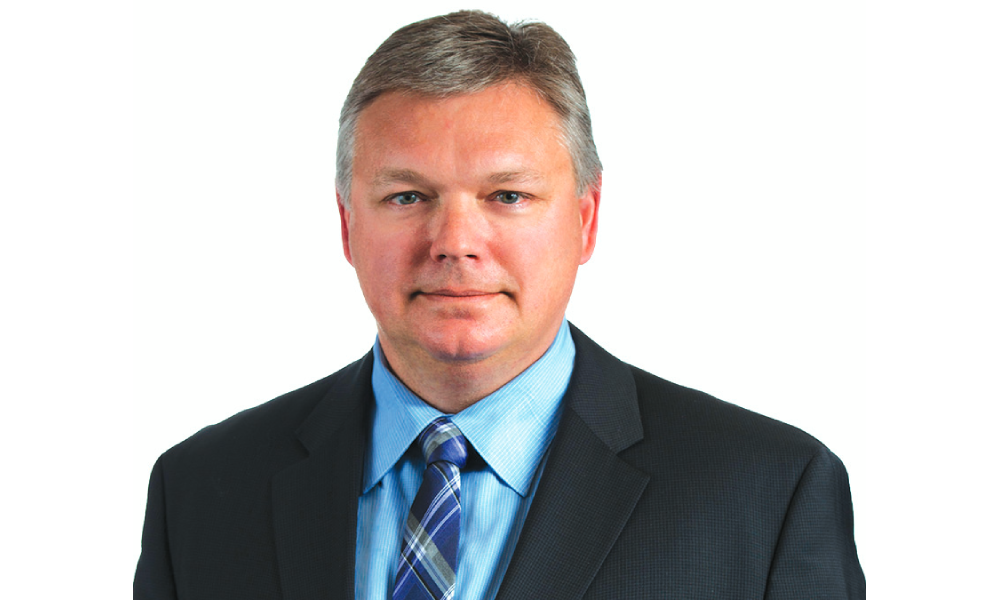 B.C.'s draft action plan, required by the Declaration on the Rights of Indigenous Peoples Act, may create compliance challenges under the U.S. Foreign Corrupt Practices Act and the U.K. Bribery Act, say McMillan LLP lawyers.
Robin Junger, partner and national co-chairperson of the environmental, Aboriginal and First Nations and B.C. oil and gas law groups, suggests that lawyers flag clients' legal issues in Canada that are often subjected to anti-corruption legislation in other jurisdictions and coordinate with foreign counsel.
"In our experience, multinational companies treat their foreign anti-corruption obligations very seriously and typically adopt a risk-averse approach to such issues — often simply foregoing a deal or investment rather than incurring even a modest degree of uncertainty/risk in this area," Junger says.
"If lawyers or their clients communicate with the B.C. government on this issue, they must consider that those communications may be lobbying activity requiring registration and reporting under B.C.'s Lobbyists Transparency Act," adds Timothy Cullen, a partner focusing on litigation and dispute resolution.
B.C.'s Ministry of Indigenous Relations and Reconciliation announced on June 11 that it was seeking additional input from Indigenous peoples regarding its draft action plan. The deadline for feedback is July 31, with the action plan finalized later this year.
The consultation draft lists 79 proposed specific actions developed by the province with First Nations and Indigenous peoples. It explains the key actions that B.C. plans to take over the next five years to work toward the UNDRIP's objectives, including efforts relating to self-determination, self-government, rights, title and the fight against anti-Indigenous racism.
"British Columbia made history when we became the first jurisdiction in Canada to adopt the United Nations (UN) Declaration, but passing this legislation was only one step on our journey to advance reconciliation and undo 150 years of colonial harms that continue to be felt to this day," said John Horgan, B.C. premier, in the government's news release.
"We are very grateful for the leadership, expertise and commitment of the Indigenous partners who have engaged with us on the important work of developing this consultation draft," said Murray Rankin, B.C.'s Indigenous relations and reconciliation minister.
The draft action plan provides that the B.C. government will commit to entering into agreements under s. 7 of the Declaration on the Rights of Indigenous Peoples Act. This Act confers Indigenous governing bodies with statutory decision-making power over non-Indigenous people and companies or veto power over decision-making by other statutory decision-makers.
Junger and Cullen, alongside partner Guy Pinsonnault, co-wrote an article on McMillan's website that explored the issue of whether vesting such powers would make an Indigenous governing body a government "official," "foreign official," or "foreign public official" under the U.S. Foreign Corrupt Practices Act and the U.K. Bribery Act.
The authors noted that the U.S. legislation creates significant risks for parties who take steps that may be considered an attempt to influence a "foreign official," which has been broadly interpreted to include those who act on the government's behalf. The U.S. legislation bans making an offer, payment, promise to pay or authorization to pay a foreign official to secure an "improper advantage," which has also been broadly interpreted to apply to numerous situations, the authors of the article said.
Under the U.K. legislation, which the authors described as a broad and far-reaching anti-corruption statute, bribery covers those who make offers, gifts or promises to give an advantage to another person in exchange for improperly performing relevant functions and activities. These actions do not need to occur in the U.K. if the function or activity has some nexus with the U.K.
The authors said that a problem might arise depending on the circumstances of each situation, depending on the terms of a specific s. 7 agreement, and depending on whether the government has entered into an agreement with the same Indigenous governing body that receives benefits under an impact benefits agreement or with a different or new entity.
"In the first scenario, the potential concern seems fairly obvious because payments would be made to the same entity that is making decisions under provincial law that affect the payor," the authors wrote. "In the second scenario it may be less obvious, but not necessarily less problematic."
The authors said that the draft action plan fails to explain the consideration given to these complex questions. In effect, companies who need to choose between entering an agreement to receive support from Indigenous groups and adhering to anti-corruption legislation may instead select a third option or may invest somewhere else, the authors lamented.