Acquisition follows Canada Pension Plan's $5-billion takeover of largest U.S. terminal operator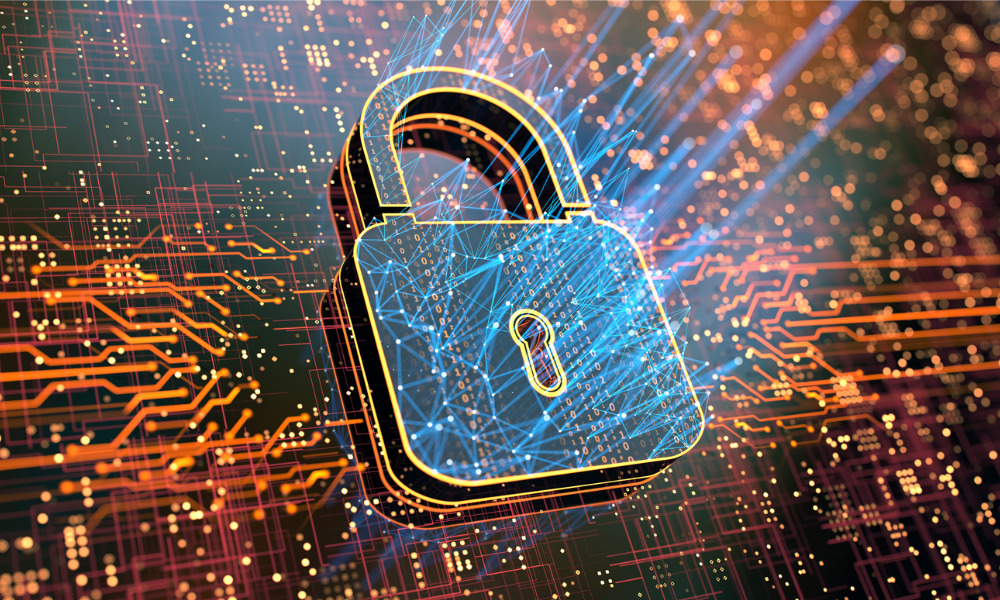 Canada Pension Plan Investment Board is among the group of investors set to acquire McAfee Corp, a US-based computer security software company, for approximately $17.5 billion.
Together with CPP Investments, the investor group is composed of Advent International Corporation, Permira Advisers LLC, Crosspoint Capital Partners, GIC Private Limited, and a wholly owned subsidiary of the Abu Dhabi Investment Authority.
The investor group will acquire all outstanding shares of McAfee common stock for approximately $32 per share in an all-cash transaction valued at nearly $15 billion on an equity value basis. The deal is valued at over $17.5 billion on an enterprise value basis, pursuant to repayment of McAfee debt.
The transaction is expected to close in the first half of 2022, with certain closing conditions such as the McAfee shareholders' approval, regulatory approvals receipt, and clearance by the United States Committee on Foreign Investments.
The acquisition price represents a premium of around 22.6 per cent above McAfee's closing share price of $26.46 on November 4.
Prior to the agreement with McAfee, CPP Investments also announced in September an agreement to obtain full ownership of another U.S. company, Ports America, for nearly $5 billion. Ports America is the largest terminal operator in the United States, with 70 locations in 33 ports across the country.
Canada Pension Plan Investment Board is a professional investment management company serving more than 20 million contributors and beneficiaries. The company builds a diversified portfolio of assets by making global investments in public and private equities, real estate, infrastructure and fixed income.
"This transaction is a testament to McAfee's market-leading online protection solutions, our talented employees, and outstanding customers and partners," said McAfee president and CEO, Peter Leav. "We want to thank our employees for their continued hard work and commitment to McAfee. We are thrilled to be partnering with premier firms who truly understand the cybersecurity landscape and have a proven track record of success."
The investor group offers support to McAfee in terms of both financial and operational resources for the company to improve its consumer offering, meet the rising demand for cybersecurity services, and drive long-term value through market expansion.