Miller Thomson, Cassels and Fasken are acting for various parties in the transaction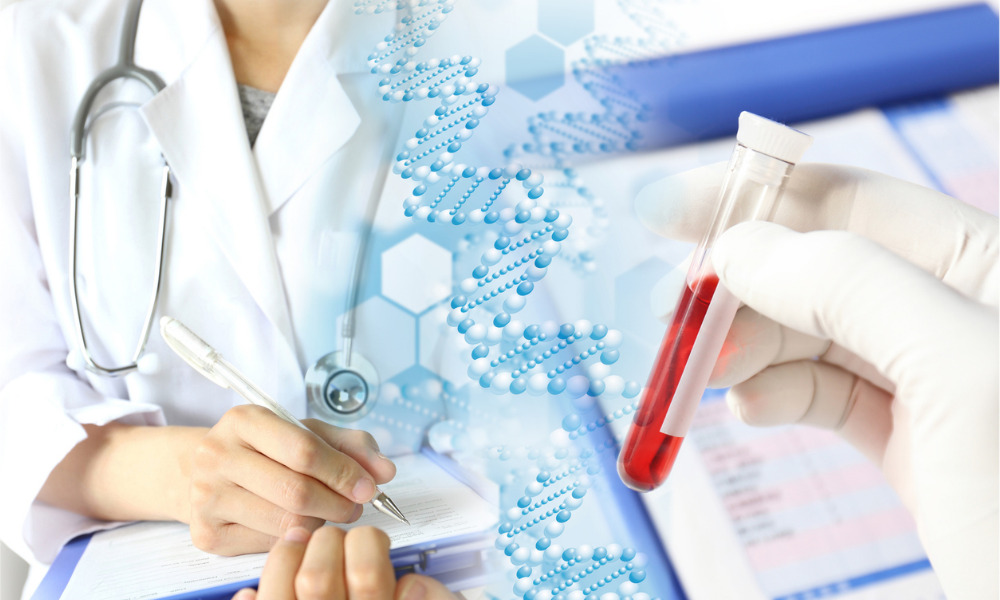 Anjac SAS, a health and beauty services provider based in Paris, has entered into a definitive arrangement agreement to acquire Apollo Healthcare Corp. for approximately $327 million, on an all-cash basis.
Under the terms of the agreement, Apollo shareholders will receive $4.50 per share, which represents a 157-per-cent premium to the Apollo shares closing price and a 172-per-cent premium over the volume-weighted average price based on 20 trading days on the Toronto Stock Exchange as of November 4.
Miller Thomson LLP is legal counsel to Apollo, Cassels Brock & Blackwell LLP acted for the Independent Committee and Fasken Martineau DuMoulin LLP is representing Anjac.
The Anjac group of companies provides development and production services across the health, hygiene, beauty and food supplements industries.
Apollo Healthcare Corp. is one of the largest private label personal care product manufacturers in North America. The company's customer base spans across major North American grocery, drug and mass merchandise retailers, users and wholesale clubs.
Apollo's board of directors and the independent committee, consisting of Jeffrey Spiegelman, Andrew Schachter and Carlo LiVolsi, unanimously approved the deal and recommend that Apollo shareholders vote in favour.
Charles Wachsberg, chairman and co-CEO of Apollo, said, "We are delighted to be able to deliver a substantial premium and investment liquidity for all of our faithful shareholders through Apollo's partnership with Anjac. Apollo's established leadership and commitment to strategic, client centric engagement, as well as to building world class retail brands for its cherished family of clients will be further enhanced in its association with Anjac. We look forward to working closely with Anjac to deliver industry leading innovation and customization throughout our global distribution platform."
Aurelien Chaufour, CEO of Anjac, said, "With assets in the USA, Canada and Europe, Anjac is a global leader in developing first to market and exclusive technologies within the health and beauty care and pharmaceutical sectors. We look forward to collaborating with the talented Apollo team on future initiatives and to bringing exceptional quality products to market in the dedicated service of Apollo's customers."
Apollo's co-CEOs, Charles Wachsberg and Richard Wachsberg, agreed to exchange approximately 64 per cent of their total shares for equity in an affiliate of Anjac, which will represent 30 per cent of the pro forma equity interests therein, as a condition to the deal.