ATS expects double-digit return on investment capital by fourth year after transaction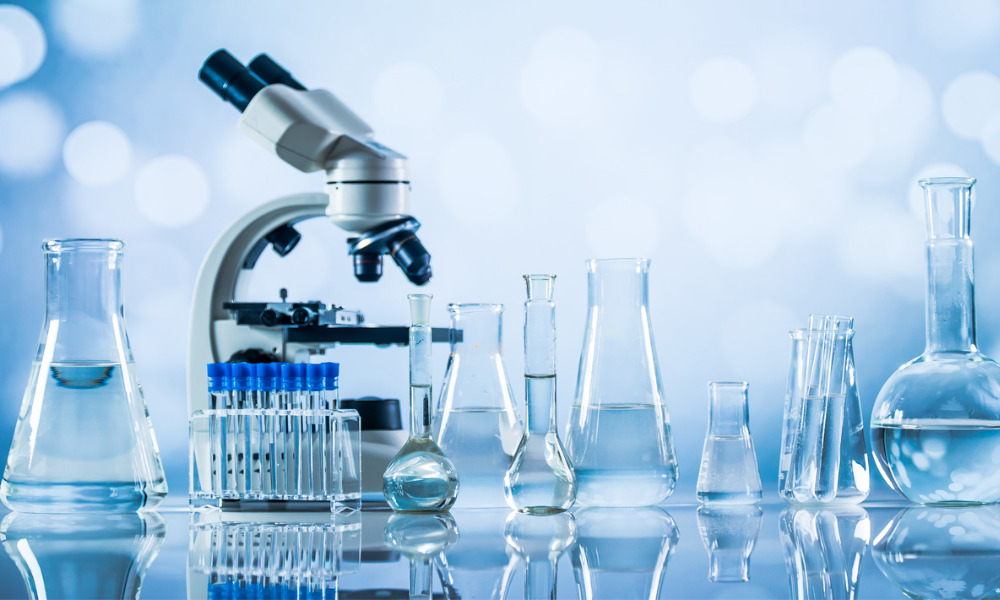 ATS Automation Tooling Systems Inc. is set to acquire SP Industries Inc., a scientific equipment and biopharma manufacturing solutions provider based in the United States, for approximately $550 million.
According to an ATS press release, the company anticipates double-digit return on invested capital (ROIC) on the fourth year pursuant to the completion of the acquisition.
ATS expects to save around $4 million within three years of the acquisition, from cost savings, production process optimization and an extra $6 million in earnings before interest, taxes, depreciation and amortization from revenue synergies.
SP Industries, Inc. provides drug manufacturing solutions, research, pilot and production lyophilizers, laboratory equipment and supplies, and specialty glassware across various end-user markets such as pharmaceuticals, life science, ophthalmic, environmental testing and monitoring, and food and beverage industries.
In the last year, SP has generated revenue of around $223 million and brought in an adjusted EBITDA of $36 million, said the ATS announcement. Seventy per cent of this revenue came from customers in North America.
ATS CEO, Andrew Hider, said the acquisition of SP heightens the company's "capabilities and offerings" and boosts ATS' "position in the pharmaceutical drug development and production end-markets."
Hider also added, "SP participates in highly attractive segments where growth is driven by a robust pharma drug pipeline, rising usage of biologics and increasing lyophilization of products. Notably, the combination of ATS and SP will allow us to better support the needs of our customers throughout the lifecycle of pharmaceutical development and production, as well as in diagnostics, broader life sciences and applied sciences applications. With its proven track record and talented team, SP will be a strong contributor to the ATS family offering compelling sales synergy potential with our life sciences businesses including Comecer."
SP CEO, Brian Larkin, commented, "We have observed ATS in action over the years and recognize its life sciences leadership and dedication to value creation for customers, some of whom are also customers of SP. As part of ATS, we will be able to grow to the next level with a focus on customer-driven innovation and further enhancing our value proposition in our targeted end-markets."
Larkin will continue to be the CEO of SP pursuant to the transaction.
The transaction is expected to close before the end of the first quarter of 2022.