Decision to exit China reflects global investor unease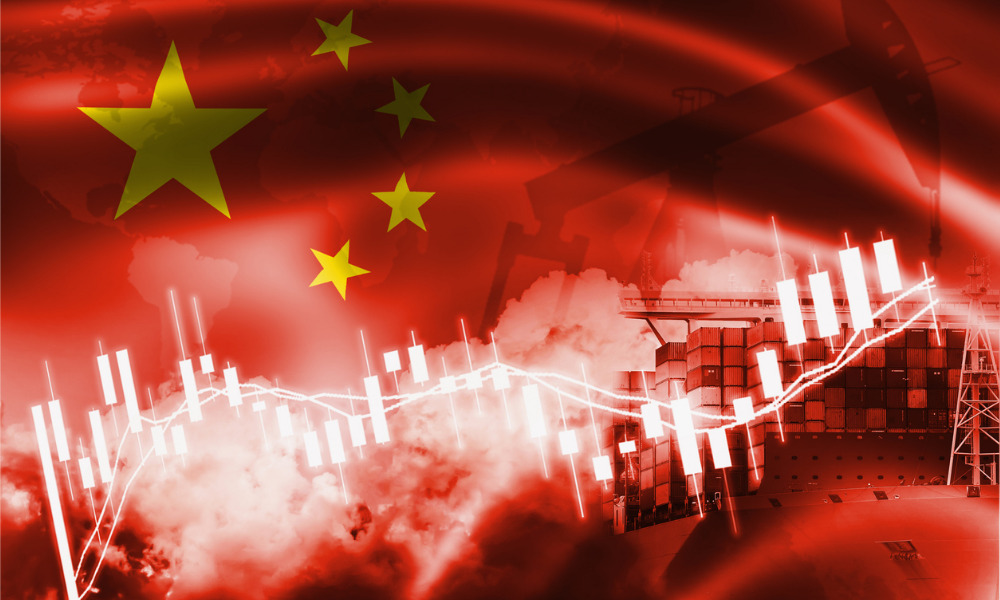 The third-largest pension fund in Canada, Ontario Teachers' Pension Plan (OTPP), shut down its Hong Kong-based China equities investing team last week.
Five employees of the C$247 billion ($182 billion) pension fund had their licenses removed on April 18, according to the website of Hong Kong's Securities and Futures Commission (SFC). The employees were part of OTPP's proprietary trading division in Hong Kong, covering Greater China equities.
The company would "no longer have country-focused stock-picking teams based in Asia," OTPP spokesperson Dan Madge said in a statement to Reuters. Five employees from the company's Hong Kong headquarters will be leaving as a consequence.
"While this decision was not an easy one to make given the impact to our team, we feel it reflects the right model for our high conviction stock selection process going forward, with a centralised team based in Toronto pursuing investment opportunities in Asia as they do for other regions," Madge said.
The decision is made in the midst of Western and Chinese tensions along with a difficult climate for investing in stock due to rising international interest rates. Because of geopolitical risks, foreign investors are also lowering their exposure to China. Authorities in Canada are looking into claims that Beijing meddled in the 2019 and 2021 elections in Canada.
A source previously told Reuters that due to geopolitical risk, OTPP said that it would pause making direct investments in China's private assets although it would still make investments through fund partners. About 2% of its portfolio, or $5 billion C$, was exposed to China.
Although it was never a sizable client, according to Global SWF, a pension fund data platform, OTPP had totally left China's domestic A-share market by the end of 2022. Madge said that OTTP's worldwide investment strategy still has a strong emphasis on Asia, particularly China.
In spite of the fund's overall 4% return, the public equities portfolio of OTPP lost 12.5% in 2022, according to its annual report. To diversify its investment portfolio, it created additional offices in San Francisco and Mumbai last year.