Canadian market for office real estate currently unstable but expected to rise post-pandemic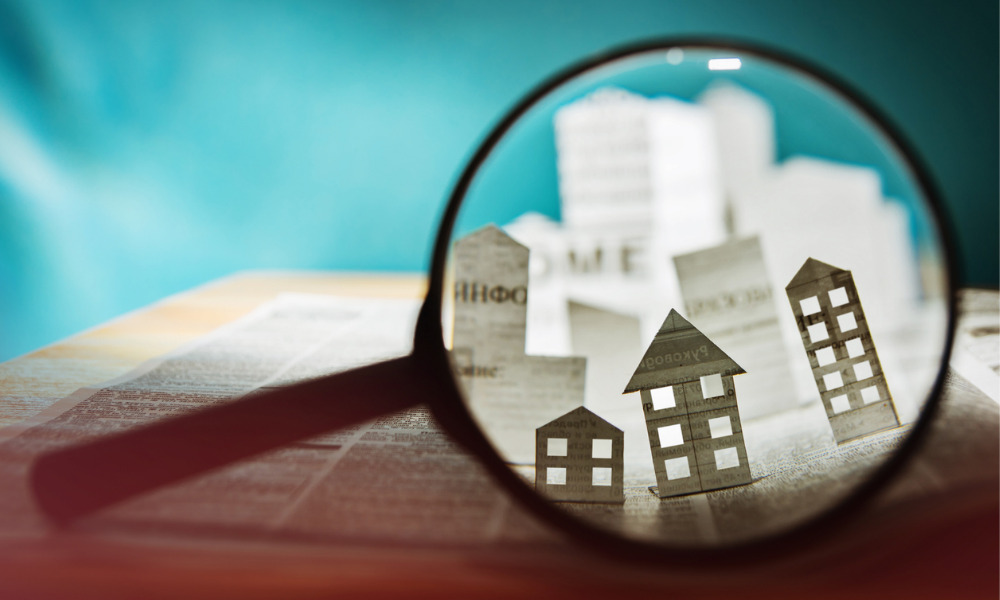 Slate, an office real estate firm based in Ontario, has agreed to buy Ireland's Yew Grove real estate investment trust (REIT) for around $252 million.
Yew Grove REIT is a commercial and industrial property investment trust based in Ireland that invests in office and industrial units. Most of Yew Grove's rental income comes from large, multi-national Irish companies.
Yew Grove said in a statement that the company's directors are "conscious of the challenges of raising capital at the scale and timeframe required to fully exploit Yew Grove's attractive investment pipeline" and that the takeover will allow shareholders to "realize their full investment in Yew Grove for cash in the near term at an attractive valuation."
The company also added that the Yew Grove Board finds the cash offer terms "fair and reasonable", considering "relevant factors and applicable risks" such as the directors' commercial assessment. The board also unanimously recommends the shareholders vote in favour of the offer.
Slate pushed through the acquisition despite uncertainties in the office real estate market. In Canada, the overall office vacancy rates are at a high 15.7 per cent. A survey in August 2020 showed 69 per cent of participating CEOs expected office footprints to decrease due to the work-from-home transition companies made during the pandemic, according to an article published on Nasdaq.com.
This number dropped to 17 per cent by March 2021, as the country saw a decrease in COVID cases. Average square feet per employee is expected to increase by 33 per cent by 2025, to allow more social distancing.
Slate offers $1.46 per Yew Grove share in an all-cash basis, which values Yew Grove at approximately $181.7 million share capital and around $70.39 borrowings. The deal is expected to close by November 29.
"This is a transformational opportunity for Slate Office REIT to acquire a portfolio of modern properties underpinned by exceptional quality tenants," said Slate CEO Steve Hodgson. "The proposed acquisition, upon completion, would improve the REIT's portfolio metrics and the durability of our cash flows, generating immediate accretion for unitholders."
Hodgson also added, "With this initial acquisition in Ireland, we would be well positioned to pursue other attractive growth opportunities across Europe."
Slate's European platform is already valued at $1.71 billion and is present in London, Dublin, Frankfurt and Luxembourg. Recent reports by the company shows that the deal will provide expansion of this European market into Ireland's growing business environment.