Live and replay sessions now available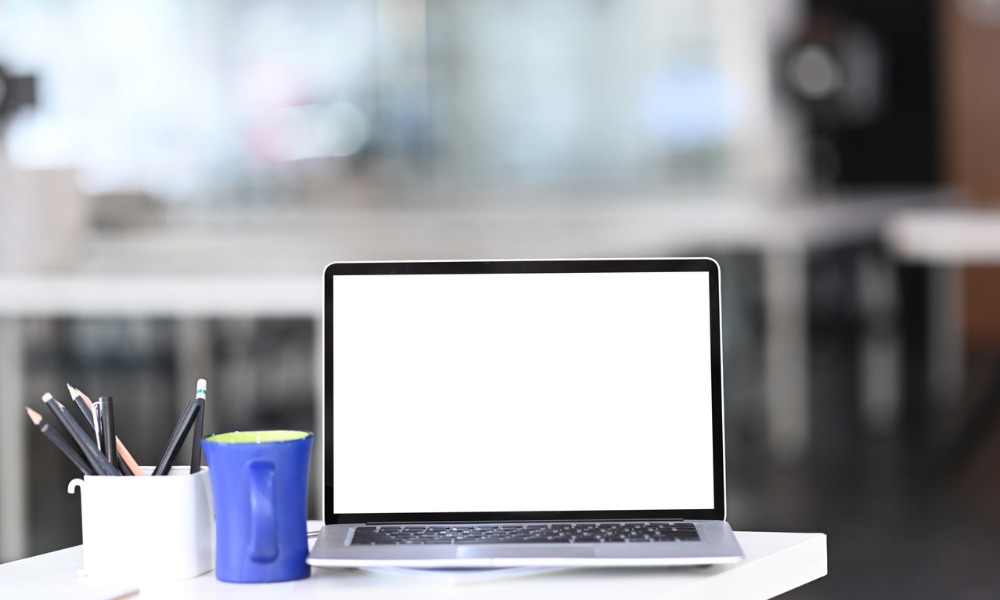 This article was produced in partnership with DivorceMate Software Inc..
Mallory Hendry of Canadian Lawyer sat down with Michael Perlman, president of DivorceMate, to chat about the array of training sessions being offered for fall.
Heading further into fall, DivorceMate Software Inc. is currently running its fall training webinars and it's the perfect time to brush up on those family law software skills. There's been a real uptake in webinars this season as people aim to get the most out of the software, says Michael Perlman, president of DivorceMate, and "we encourage everyone to check it out to refresh yourself on some of the basics and also pick up some new tips and tricks."
DivorceMate is offering both live sessions and replay sessions, all at a $99 price point, and attendees receive Continuing Professional Development credit with each session. The first two new training seminars taking place Nov. 9. DM Cloud Forms and Precedents is aimed at beginner and intermediate users, and provides everything you need to know about using the software — including a number of tips, tricks and features you didn't know existed. Those who attend this webinar will learn about available word processing features as well as how to create various statements and certificates of financial disclosure. In addition, it outlines how to create comprehensive separation agreement/marriage contract drafts with a few clicks of the mouse using DM Precedents software.
If you're new to DivorceMate, or need a refresher, Basic/Intermediate DM Tools Cloud is for you. This session's goal is to provide a solid understanding of the child and spousal support tools calculations. It covers different types of income including employment, self-employment and non-taxable, special expenses with related tax deductions and credits and parenting situations including shared parenting. This session also provides tips and tricks to help you save time and maximize efficiency.
On Nov. 16 and Nov. 23, the last two live webinars will tackle a new subject: frequently asked questions. Split into series 1 and 2, the first of the FAQ sessions addresses questions around the differences between desktop and cloud calculations, how child-related benefits are allocated in a shared parenting agreement, what income tax benefits, deductions and credits are automatically calculated, how RPPs are handled and how to calculate retroactive support obligations, among others. The second FAQ sessions delves into topics like eligible dependent credits and their impact on calculations, how to input legal fees, dividends income from a taxable Canadian corporation and OAS into a calculation, and how to figure out the net cost of a special expense to a party.
The replay webinars are on demand and cover the Masters Series 1-8: Mastering Income Determination, Mastering Shared Custody Calculations, Mastering Special Expenses, Mastering Financial Forms, Mastering Precedents — updated to reflect changes to the Divorce Act — as well as Mastering Lump Sum and Life Insurance Calculations, Mastering Overrides and Cash Flow Adjustments and Mastering Undue Hardship.
"The fall training webinars are a great opportunity to get a handle on the software and also get some pointers on the trickier calculations," Perlman says. "We recommend any of our users take a look and see which of the sessions could benefit them."
For more information, check out the full schedule today.
Michael Perlman has been an integral part of DivorceMate since 1996 and has immersed himself in all aspects of the business including sales, marketing, business development and strategic planning. Michael also travels across the country to meet and train clients and is a regular presenter at family law conferences.