DivorceMate, LEAP look forward to discussing exciting new venture at the conference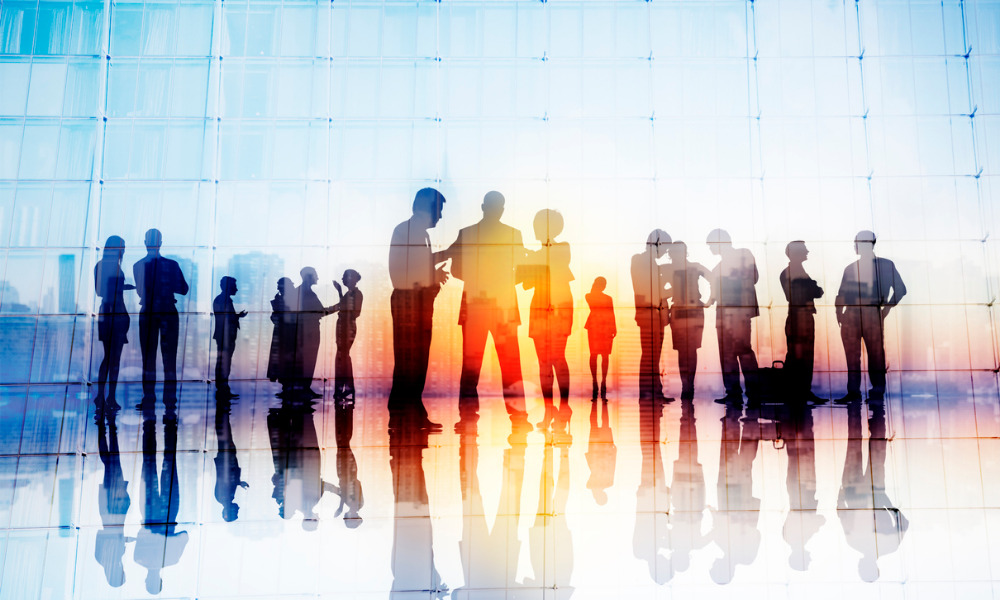 This article was created in partnership with DivorceMate Software
Following a hiatus due to the COVID-19 pandemic, the National Family Law Program is returning to in-person event status – and DivorceMate Software and LEAP Legal Software will be there to showcase the many highlights of their powerhouse partnership.
This year the National Family Law Program will be held in Whistler, British Columbia at the Fairmont Chateau July 25-28. DivorceMate and LEAP will be exhibitors at the event and will be running a grand prize sweepstakes contest, as well as giving away promotional incentives to those who book a demo or stop by for a chat. DivorceMate has always gifted great swag at this event, Michael Perlman, CEO of DivorceMate, notes, from branded packing cubes and cloudberry jam to power banks and custom sea salts, and the giveaway this year is no less enticing.
"We're all excited that it's back this year and we're very much looking forward to discussing our exciting new venture," says Perlman, adding that DivorceMate and LEAP share a vision and commitment to the development of innovative software solutions, with the goal of assisting legal professionals to be more productive, efficient and, above all else, more profitable.
"The merger of our respective world-class solutions is a huge benefit to law firms in Canada," Perlman says. "We're providing an improved workspace that will ultimately be more efficient and enhance the legal service they are able to provide to their clients. We can't wait to share more with those who visit our booth."
The conference kicks off on the evening of Sunday, July 24, with an opening reception. This is a great chance for lawyers, judges, academics, articling students and law students to chat and mingle with their peers from across the country.
Conference topics will include current issues and trends in family law, and discussions around the future of the practice. There will also be opportunities for networking and attending special interest sessions.
For more information about the program and how to register for the event, click here.
Michael Perlman has been an integral part of DivorceMate since 1996 and has immersed himself in all aspects of the business including sales, marketing, business development and strategic planning. Michael also travels across the country to meet and train clients and is a regular presenter at family law conferences.