Father refused to pay child support despite having financial means; no intention to appeal order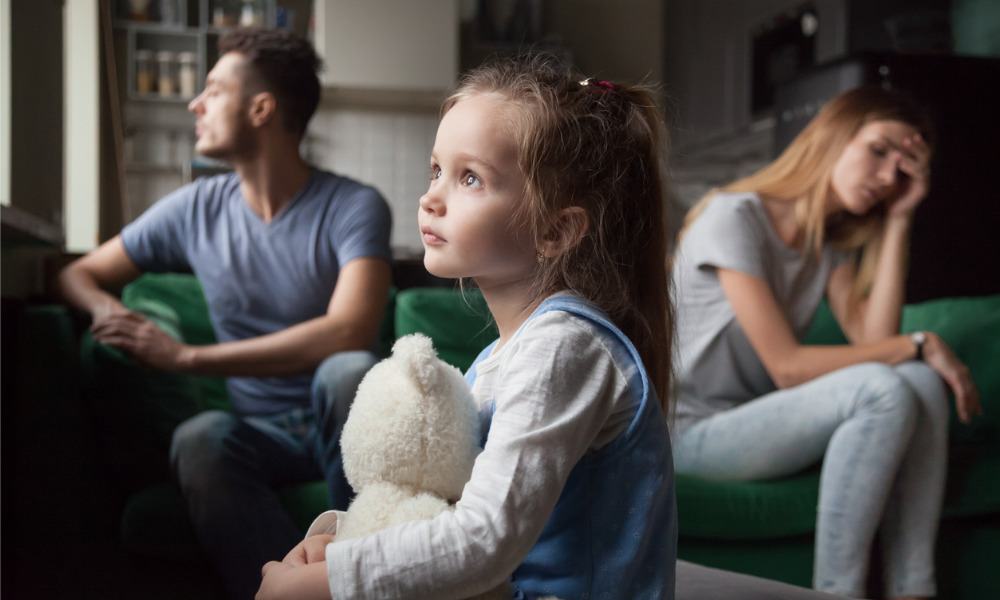 Ontario Court of Appeal has refused to allow the extension of time to appeal an order requiring the father to pay child support.
In Sparr v. Downing, 2022 ONCA 537, the court dealt with a motion to extend time to appeal a final order in an action involving child support. Bernard Sparr and Denise Downing were married in 1998 and were separated in 2010. In 2020, the Ontario Court of Appeal concluded that Sparr had willfully failed in his duty to comply with orders requiring the disclosure of his income and the payment of costs for the purposes of child support for their 17-year-old daughter.
The motion judge attributed an annual income of $300,000 for Sparr and ordered ancillary measures to facilitate the fulfillment of his child support obligations. Sparr sought leave to extend the time to appeal the final order requiring him to pay $248,328 as arrears in child support, $500,000 for his former spouse, and monthly support payments of $2,379 for the child and $7,200 for his former spouse.
Criteria for motion to extend
The appeal court noted the relevant criteria for a motion to extend. The court must be satisfied that the moving party intended to appeal the decision, they have established an appeal, they have justified their late service and filing, the extension must be in the interests of justice, and it would not cause prejudice to the other party.
The court was not persuaded that Sparr had any continuing intention to appeal. It noted that Sparr's own attorney said that Sparr had no intention of appealing and that he was not alleging any error on the part of the judge.
Weak grounds of appeal
The court further found that the grounds of appeal were weak. Sparr argued that the judge made an error in refusing to attribute income to Denise Downing. The court, however, noted that Downing was 62 years old and had not worked outside the home for a long time. There was also no evidence before the motion judge that she could earn a significant income.
"The most important factor is the interests of justice," the appeal court emphasized.
The court did not find evidence that Sparr paid a penny of the child support or the costs ordered. The court noted that Sparr clearly had the financial means to pay a substantial amount of the arrears ordered but he categorically refused. As a result, Downing continued to suffer prejudice in the time that Sparr refused to pay the ordered child support. The court concluded that the interests of justice did not favour an extension of time to file an appeal.