Family law clients need a human touch, Thomson Reuters says there's a way to provide it without overtaxing your workload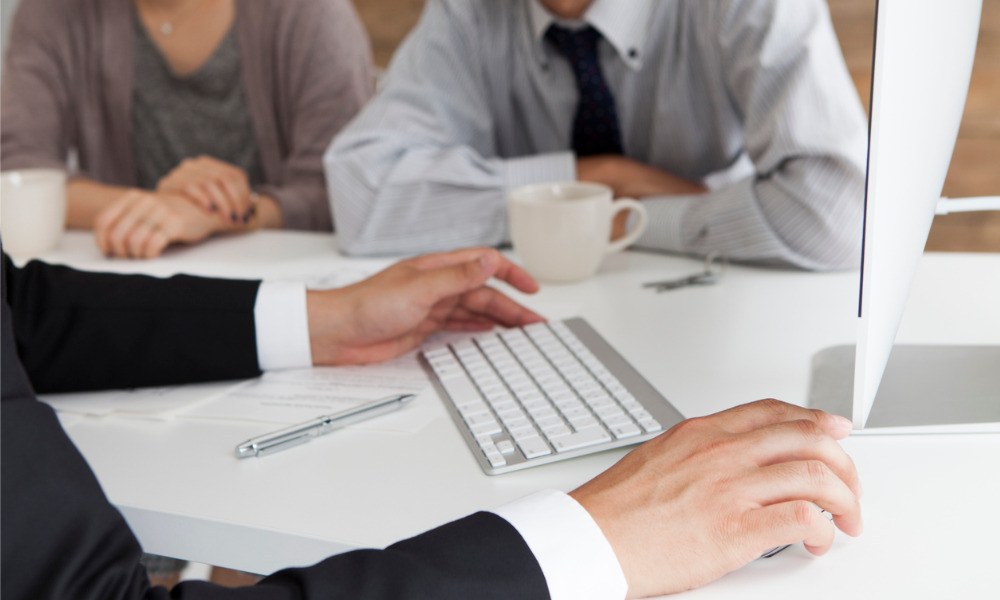 Sponsored article
Family law consumers are looking for one thing from their lawyer: humanity. Their needs are both personal and private, and they want a legal representative who understands and acts accordingly.
Like any client, family law consumers care about the outcome of their matter, but they won't always make the connection between your expertise and their results. Instead, these consumers care more about empathy and a stronger interpersonal connection. Oftentimes, they're seeking legal help not just for themselves, but also their children. Because of this, your approach needs to be careful, compassionate and sincere.
Law firms seeking to attract family law consumers need to understand three key things about their prospective clients: they're looking for a confidant, they crave knowledge and they're searching for you discreetly.
Going through any legal issue can cause a great deal of stress and anguish. When your legal issue lies close to home, as it does for family consumers, your client is probably feeling those emotions tenfold. Not surprisingly then, empathy is a key trait consumers in this category are looking for from their lawyer.
Family law consumers don't want to do it alone. In fact, they're only about half as likely as the typical legal consumer to purchase forms or DIY products online. They are, however, hungry for information. Oftentimes, their legal needs spill over to children – or even pets – and the consumer will often sift through any and all materials to better understand the legal process and what to expect.
Because family law issues are so often both complex and personal, this group of consumers has a strong desire to conduct due diligence. For better or worse, family law consumers seek to arm themselves with as much education as they can get. Typically, this information is voluminous, and these men and women want to know about each possible proceeding and outcome.
For example, a competitive and contentious husband may want to ensure he's more informed than the wife he's trying to divorce while a retired couple facing a surprise lawsuit may simply be hope-for-the-best-but-prepare-for the-worst types. Whatever their circumstances, this group wants few, if any, surprises along their journey.
Still, no matter how educated family legal consumers may be, most cannot address their legal issues on their own. Thankfully, one of the most effective things a lawyer can do for prospective clients is provide steady, reliable progress toward an eventual resolution of their legal matter. This takes the form of excellent intake processes upon your first meeting, and exceptional client service throughout the relationship.
For lawyers, that level of client service requires access to the right tools and information for the task. Beyond that, having those tools in a single, convenient location can unlock a critical advantage for today's busy lawyer. WestlawNext® Canada FamilySource gives lawyers the tools they need to efficiently handle any family law matter. This includes family law rules, separation agreements and divorce, child custody law, spousal and child support and matrimonial property law.
NOT ALL LEGAL RESEARCH SYSTEMS ARE CREATED EQUAL
Cutting-edge search technology, intelligent tools, and an intuitive design are the key differentiating factors that offer legal professionals greater efficiency, effectiveness, and confidence in their legal research.
To see how Thomson Reuters' legal technology can help your firm, contact us for a free consultation.