Chief and government ministers met by videoconference to sign and celebrate agreement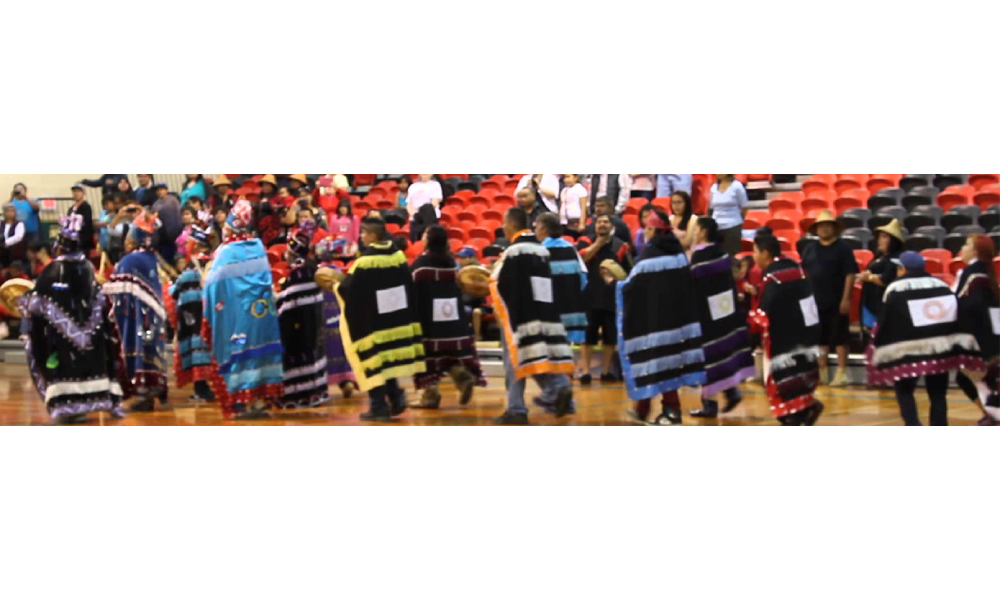 Lake Babine Nation and the federal and B.C. governments have executed a new reconciliation agreement contemplating a 20-year vision to recognize and implement the Nation's rights of self-determination, self-government and Aboriginal title.
Chief Gordon Alec of Lake Babine Nation, federal Minister of Crown-Indigenous Relations Carolyn Bennett and B.C. Minister of Indigenous Relations and Reconciliation Scott Fraser met via videoconference to sign the agreement.
"Guided by the principles contained in the Declaration on the Rights of Indigenous Peoples Act, it is an exciting example of the new and innovative agreements B.C. is creating in collaboration with First Nations and the federal government," said B.C. Premier John Horgan in the news release.
The Lake Babine Nation Foundation Agreement incorporates a step-by-step roadmap for how the Nation and the provincial and federal governments will collaborate through constructive dialogue over a series of commitments, which will then set the stage for negotiating further agreements. The foundation agreement aims to strengthen the relationships among the Nation, the governments and industry, for the greater prosperity of everyone in the region.
The agreement furnishes initial financial benefits of $43 million and land benefits of approximately $150 million in the form of 20,000 hectares of land.
"The Foundation Agreement provides real immediate benefits today for our Nation and its members; it also outlines how we will work together to fully enact Aboriginal rights and title," said Chief Alec in the news release.
The agreement seeks to empower the Nation to achieve its economic, political and social aspirations, such as through its increased involvement in the province's forestry sector and through funding to improve social programs for justice, education, language and children and family services.
"Our focus is to build on the positive relationships Lake Babine Nation has developed with neighbouring communities and the business and natural resource sectors, so we can all work together in a sustainable way to grow the regional economy and create jobs," said Minister Fraser in the news release.
"At this time, when the pandemic has magnified systemic issues and long-standing inequities, today's signing is a welcome example of acknowledging the progress that can be made in closing those gaps by furthering self-determination," said Minister Bennett in the news release.