Federation of Law Societies of Canada's advisory committee addresses TRC's Calls to Action in report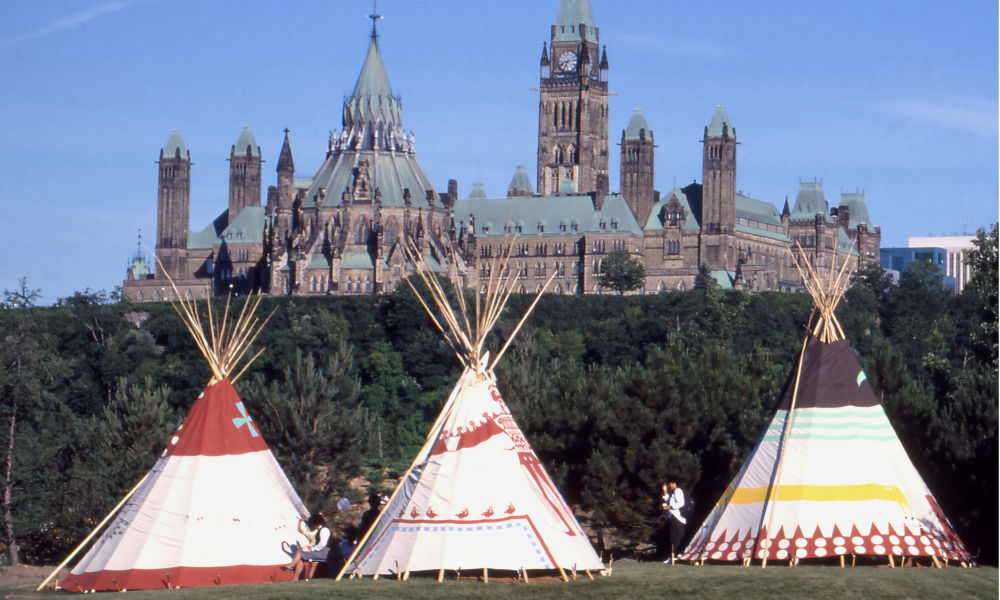 At its June meeting, the Federation's council unanimously approved all nine of the advisory committee's recommendations. President Morgan C. Cooper called the adoption of this overarching framework "a significant and very welcome step."
One recommendation urges the Federation to publicly issue a formal statement committing to reconciliation, which will include certain guiding principles that will permeate all areas of the Federation's work and operations. It also asks the Federation to become the national hub for information on efforts by law societies and law schools in relation to the TRC's Calls to Action, as well as to promote opportunities for strengthening ties with national Indigenous organizations.
Another recommendation pertains to the Federation's relationship with the legal academy. The advisory committee urges continuing collaboration and dialogue and exploring ways to share information about the initiatives and resources of law schools. It also advises the Federation not to pursue an amendment to the National Requirement.
The other seven recommendations ask the Federation to push law societies to adopt specific action promoting reconciliation, such as through formally committing to reconciliation and developing a framework for this purpose; strengthening ties and collaborating with Indigenous organizations and groups; examining regulatory processes and structures; providing competency and awareness training; considering whether Indigenous cultural competency training should be required; and reviewing bar admissions curriculum and licensing requirements with a view toward improving them pursuant to the TRC's Calls to Action.
The advisory committee was co-chaired by Karen Wilford and Tuma Young and included representatives from law societies, the legal academy and Indigenous organizations: Dianne Corbiere, Dr. Val Napoleon, Paul Okalik, Dean Lawton, Stephanie Lisa Roberts and Stuart Wuttke.