Allegations of not receiving the document was weakened during interrogation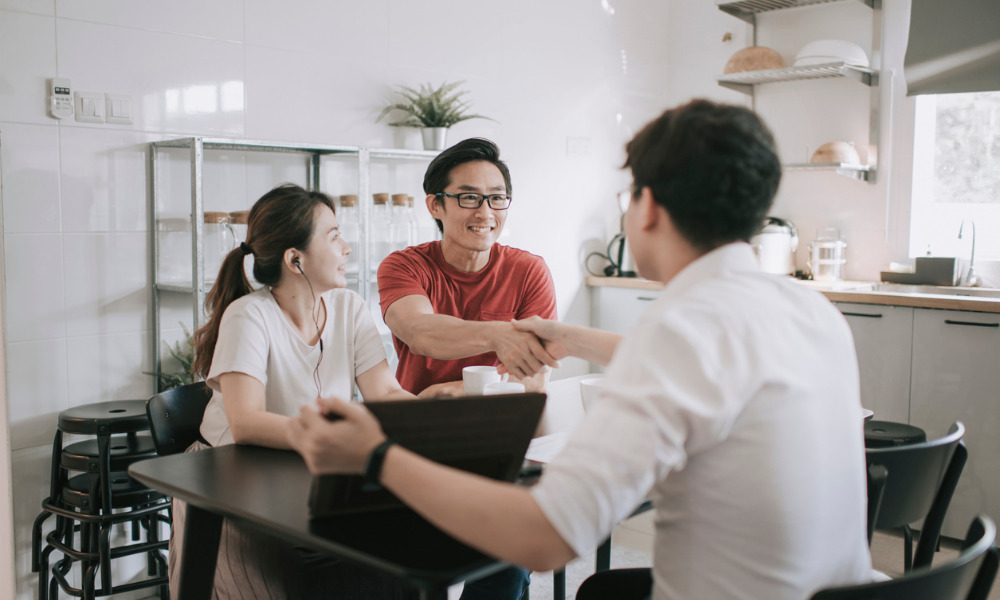 The Ontario Court of Appeal has ruled that a beneficiary present during financial discussions in amending an insurance policy was a party to the subsequent agreement, despite allegations that they did not receive copies of the documents.
In Froud v. Froud, 2022 ONCA 59, the late Mollie Froud named her children, Richard and Susan Froud, as beneficiaries of her $1 million life insurance policy. Later, she amended the policy to name Susan as the sole beneficiary and Richard was gifted a house worth $450,000 in exchange for a payment of $155,000.
Richard filed a claim and asserted that he was entitled to one-half of the proceeds of the life insurance policy, as it was Mollie's intention to treat her children equally. By maintaining the policy at $1 million, Susan had unduly benefited and should give Richard his share, he argued.
The trial judge rejected this argument. She found that the attached "Preliminary Inheritance" document did not contain an agreement that the policy was to be reduced to $500,000. Had there been any discussions on the alleged reduction, the trial judge found that it was "only one option, among several, that had been discussed."
Further, she also found that the family dynamics had changed by the time the agreement was made, since Richard had benefited from living in Mollie's house rent-free for 13 years and Susan had been helping Mollie during her serious health challenges.
Richard appealed, claiming that the trial judge made a palpable and overriding error when she found that Richard was a party to the "Preliminary Inheritance" agreement despite him denying receipt of the document.
The appellate court disagreed, ruling that the trial judge was entitled to rely on Susan's evidence that a copy of the document was given to Richard. She also considered that Richard was unable to say during cross examination that he didn't receive the document during the financial discussions, said the court.