Proposed changes aimed at streamlining patent exam process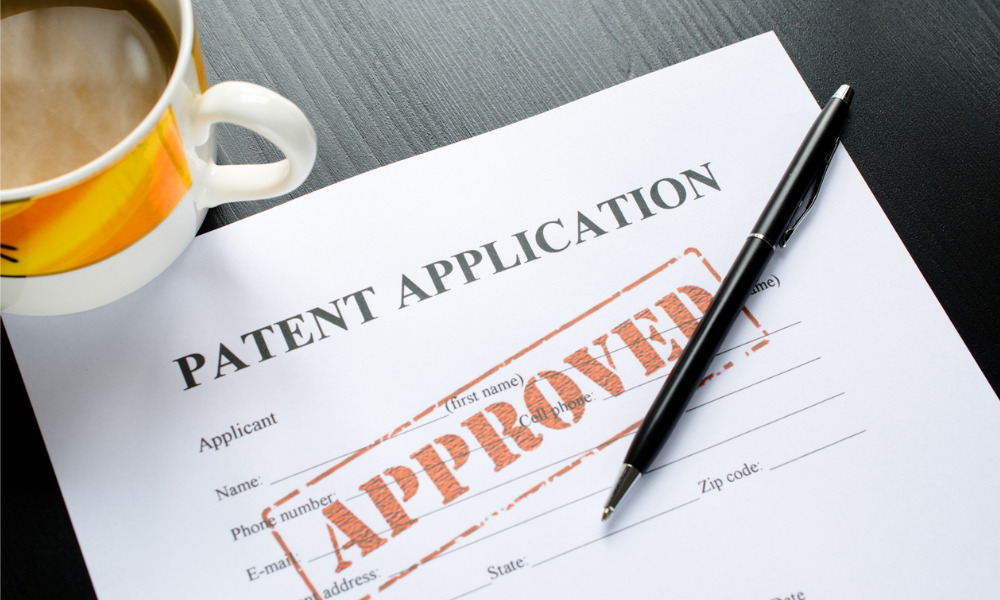 In July 2020, the federal government proposed regulatory changes to the Patent Rules aimed at streamlining patent examination process to avoid unreasonable or unnecessary delays. One of these is the introduction of excess claims fees.
Likely to take effect early this year, the proposed changes will impose excess claim fees where there are more than 20 claims in a patent application. The excess claim fees for each claim in excess of 20 will amount to $100, or $50 for small entities.
The excess claim fees are to be applied at two distinct points in the application process:
At the time of a request for examination has been filed;
At the time the final fee − the fee required for issuance of a patent – has become due.
When the final fee is due, an applicant must pay an excess claim fee for each claim in excess of 20 that had not already been paid for at the time that examination was requested, according to an intellectual property bulletin from McMillan LLP.
But applications with 20 claims or fewer will not be subject to the excess claim fees, and only payment of the current rate for a request for examination or the final fee will be required.
The other proposed change pertains to request for continued examination, which will replace the current process for withdrawing notice of allowance and returning an application to examination. Notice of allowance is a formal notification indicating that examination of patent application has been completed.
Applicants, who prefer to continue examination after it has ceased, may do so by filing a request for continued examination and paying a prescribed fee. A new standard fee, valued at $816, is proposed in relation to the request.
"Based on the current information, applicants may wish to consider requesting examination now to avoid potential excess claim fees and continued examination fees," Smart & Biggar partner David Schwartz wrote in a blog post.
Even if the proposed changes come into force in their present form before examination is requested, Schwartz wrote that an applicant can still avoid the payment of excess claim fees. That is, by amending the application to reduce the number of claims to 20 before or at the time of requesting examination.