Electronic patent includes digital signature which replaces physical Patent Office seal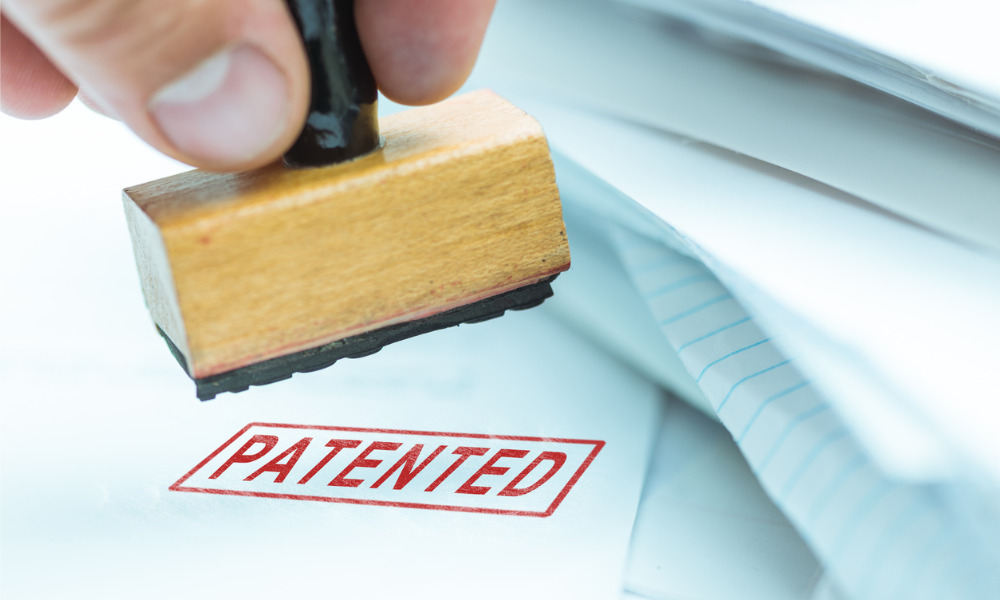 The Canadian Intellectual Property Office (CIPO) will allow for electronic patent issuance as of Apr. 6; this will allow anyone who is granted a Canadian patent to download the documents in electronic format, instead of receiving a paper copy, within six months from receiving instructions.
CIPO has started to send instructions to those who have been granted patents, including a link to the patent download page and a special code to allow for downloading patent documents from a secure repository. The link mentioned in the letter is valid for six months; beyond that time, patentholders must contact the office to request the documents.
Patentholders may access two PDF documents: the patent, and the cover page, description, claims and drawings.
The electronically issued patent includes a digital signature, which is meant to visually represent the seal placed on the patent and which replaces the physical Patent Office seal. The signature, which uses Notarius software, makes the patent official and prevents editing the document without breaking the digital seal. If the seal is broken, the patent will no longer be deemed an official document issued by the Patent Office.
Aside from the Patent Office's seal, the patent features a patent number, the invention's title or name, a reference to the specification, the list of inventors and patentees, any prescribed information and the dates of the patent application's filing, of the patent application's opening to public inspection and of the patent's granting and issuance.
One needs a browser like Chrome, Firefox or Microsoft Edge and software for reading PDF documents like Adobe, which can be freely downloaded. Aside from this, one does not need any special software. One can see the digital signature via Adobe by clicking on the pen icon in the left menu.
The new e-issuance process for patents is a part of CIPO's broader commitment to modernization, the organization said in its news release. The office aims to offer modern, client-centric and e-enabled services.
Those still needing a paper copy of the patent documents may make a request via the document order form.