Pay not keeping up for all; retirement plans put on back burner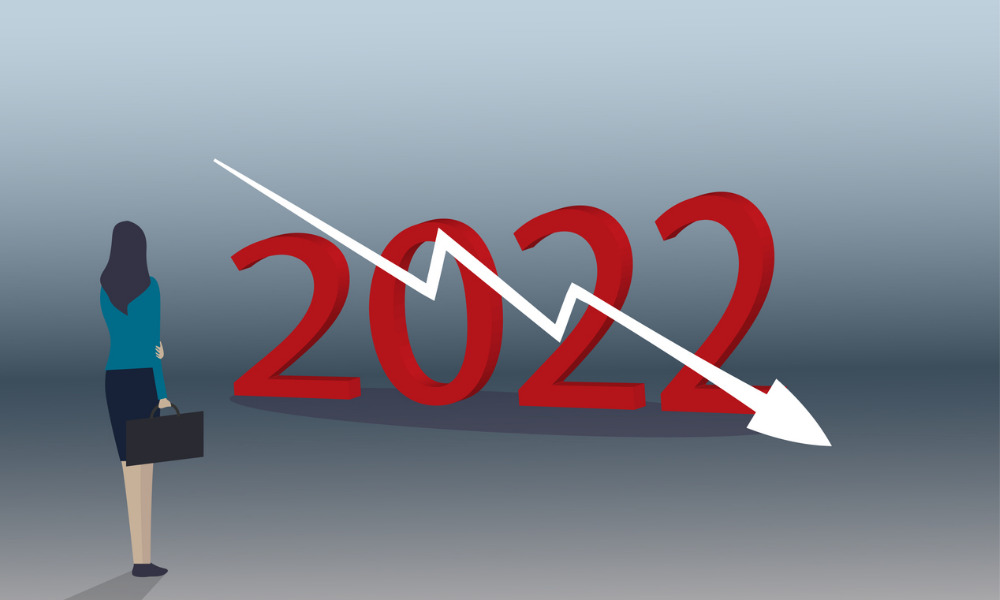 The cost of living is very much in the minds of many people these days and the for many in the workforce, this is no different.
"It's on the minds of most employers right now, recognizing that with inflation and the cost of living increasing significantly over the last little while, and the demand in the market for top talent… employers are certainly very aware of it in order to be able to attract individuals and also retain their team. They need to keep their finger on the pulse of what's happening," says Robert Hosking, regional director at Robert Half.
In May, Canada's inflation rate was 7.7 per cent, compared to 3.6 per cent a year ago. The cost of pretty much everything is rising, making employees' compensation less and less valuable.
While keeping up with the skyrocketing inflation rate is hard, when it comes to deciding just what is a competitive wage, it's shouldn't be the only factor, says a compensation expert.
"But it should not be the only driver. The best approach is really to look at multiple sources, including the salary surveys... And it's also important for employers to look at their ability to pay, because the decisions that they make today will impact the future. Quite often, we'll caution our clients to not make decisions that they would regret later," says Mélanie Presseault, a principal in the compensation practice at Normandin Beaudry.
Pay only part of package
While it is important, how much you get paid shouldn't be the only reason why you consider a position, says Hosking.
"There's a lot of other levels or elements why people enjoy where they work, and who they work with, and the culture. And that's often why people will join a company, as well. So, while compensation is very important, it's really talking about and keeping in the forefront the other things that make the company unique, that make the company a great place to be and a great place to work, where people can be successful."
While inflation continues to plague many companies, Google announced earlier in the year that while it will boost payments to top execs, it doesn't "have any plans to do any type of across-the-board type adjustment" when asked about the rising inflation rate in the U.S., according to a CNBC report.
"As I mentioned previously in other meetings, when we see price inflation increasing, we also see increases in the cost of labour or market pay rate. Those have been higher than in the recent past and our compensation budgets have reflected that," says Frank Wagner, vice president of compensation at Google, told employees at an all-hands meeting on Dec. 7.
Wagner then said that should pay rates go up, Google doesn't want to give "smaller increments to everybody." Instead, "we want to adjust it and pay it by performance."
Who will get a raise?
More than half of Canadian employers plan to give boosts to workers to account for rising inflation but that number drops to only 35 per cent of global workers, according to a report from EY.
Another survey shows that globally, nearly one in four business leaders are not making any changes to pay in response to inflation, up from just 18 per cent in December, according to a report from Bloomberg, citing a poll by Gartner Inc. conducted late in February.
Another 40 per cent have delayed leaving work because they have too much debt, finds a survey by Bromwich+Smith, and Advisorsavvy.
"For those close to retirement, 2022 might seem like the best year to do so. But with inflation still high and bank accounts and retirement savings being depleted, it might be wise to ask yourself: 'Can I retire in 2022?," says Laurie Campbell, director for client financial wellness at Bromwich+Smith.