Defendant alleged they were not able to respond before decision was reached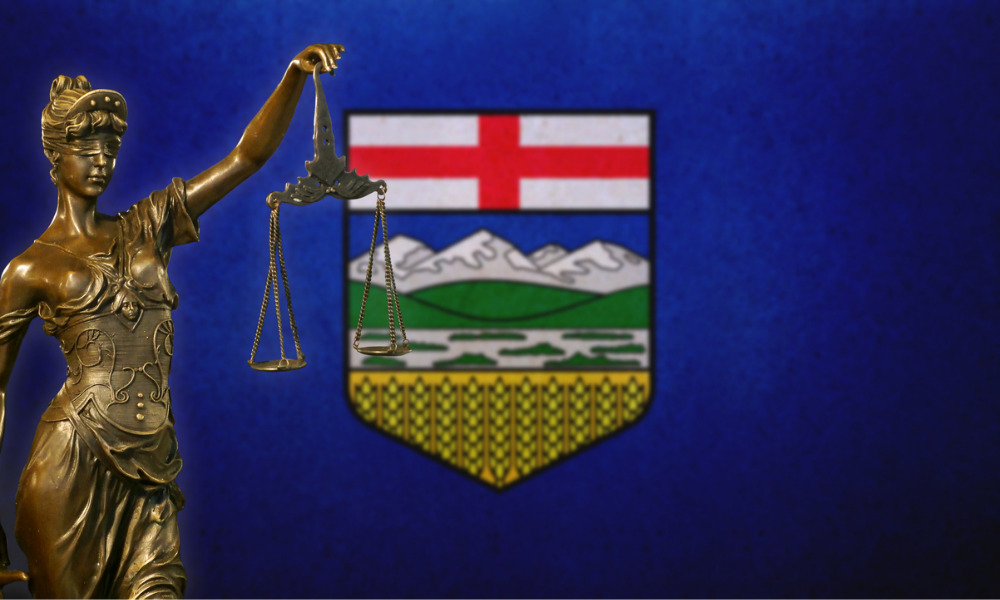 In a recent decision, the Alberta Court of Appeal assessed whether a decision-maker had prejudged a potential violation of election law before the defendant was given the opportunity to respond to the allegations against it.
In Rebel News Network Ltd v. Alberta (Election Commissioner), 2021 ABCA 376, an election commissioner had notified Rebel News Network Ltd. of a potential violation of the Election Finances and Contributions Disclosure Act. The media company had allegedly set up a billboard advertisement that was critical of a political figure.
When Rebel requested for additional information about the violation, the commissioner sent another notice stating that, "Rebel engaged in political advertising while not registered as a third-party advertiser." The notice also included a proposed administrative penalty and an invitation for Rebel to respond.
Rebel refused to answer, claiming that the commissioner had already made a decision without even giving the defendant an opportunity to respond to the allegations. The commissioner said that the case had not yet been decided. But because of Rebel's continued refusal to respond, the commissioner eventually issued a decision finding that Rebel indeed violated the act.
Rebel asserted that the commissioner had prejudged the matter before they even had the opportunity to respond to the allegations. Rebel submitted the case for judicial review, where the judge concluded that the commissioner did not prejudge the issue. The reviewing judge even said, "no reasonable reader would read the notice as reflecting a final decision or a closed mind to Rebel's potential submissions."
The appellate court agreed with the judicial review judge. According to the court, the judge correctly applied the "closed mind" test, which determined whether the commissioner's mind was "so closed that further representation would [have been] futile." The test also involved an assessment of whether the commissioner had already announced a final decision and was only seeking Rebel's input on the penalty.
The court said that by applying the test, the judicial review judge correctly concluded that the notice was not intended to communicate a final decision on whether Rebel contravened the act. Instead, it was in compliance with the statutory requirement to provide notice of the substance of the allegations against the defendant and to invite the defendant's response. The court then proceeded to dismiss the appeal.