The justice system, advocacy groups, and lawyers are grappling with the appropriate balance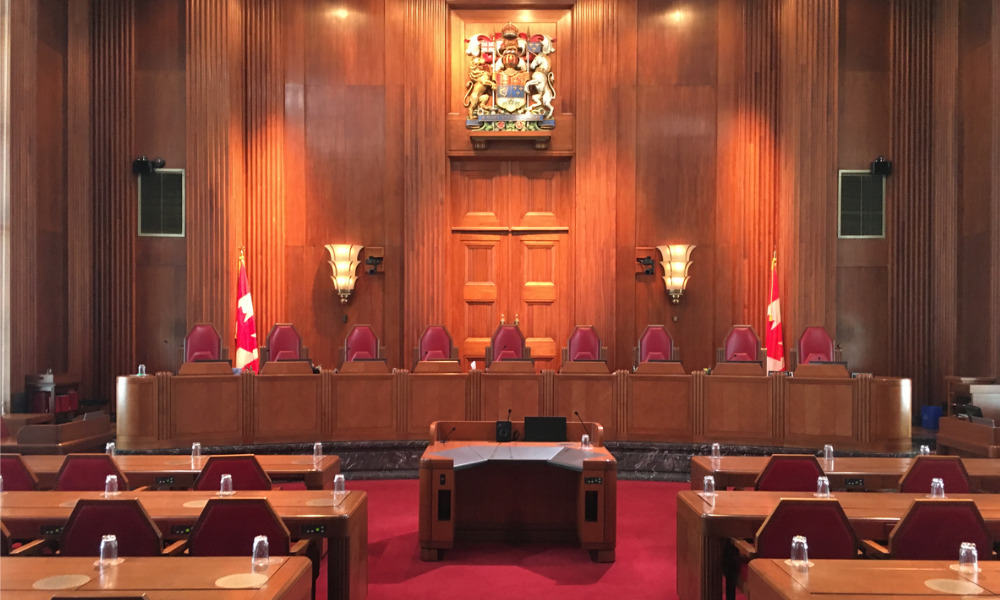 For certain hearings, courts are reverting from virtual to in-person or a hybrid of the two.
For some, the accessibility and ease of Zoom or Microsoft Teams create an access-to-justice issue because the alternative may involve prohibitively long-distance travel or many more billed hours. Others caution that there is a substance to judicial proceedings that does not translate into the video-call format. In other words, certain steps in the litigation process will always belong in a physical courtroom.
While it took time to adapt, Andrea Wheeler says she and her colleagues have become more comfortable litigating virtually.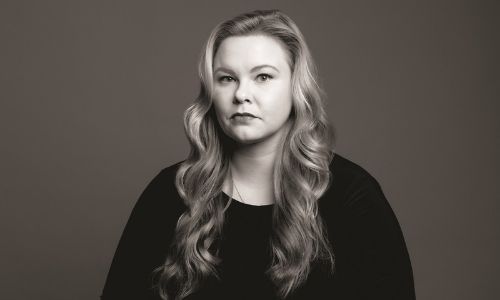 Andrea Wheeler
"A few years ago, I could not have imagined litigating something without paper in my hand," says Wheeler, a partner at Lenczner Slaght in Toronto. "And now I do that all the time."
In essence, the litigation method is the same, she adds. "Our job is to be persuasive advocates, and whether that's happening virtually or in person, I don't really think that has fundamentally changed. But certainly, the way that I organize my notes and organize my thoughts is different."
Some types of hearings – matters on consent or procedural steps such as chambers appointments and case conferences – are a natural fit for a remote hearing, says Deborah Palter, a commercial litigator at Thornton Grout Finnigan LLP and president of the Advocates' Society. But last year, an Advocates' Society task force recommended that when the issue to be determined represents a significant step in the proceedings, and at least one of the parties is seeking one, an in-person appearance is appropriate, she says.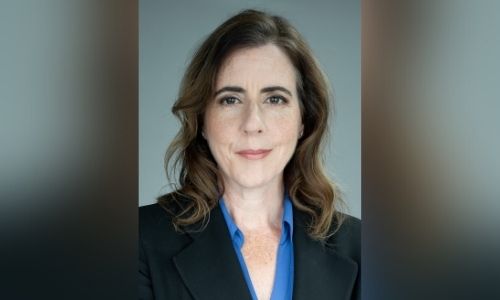 Deborah Palter
"What constitutes a significant step in a proceeding is going to vary from case to case," says Palter. "But some examples would be where the outcome of the hearing is an order or judgment that is legally or practically dispositive of the case – or, for example, where the order sought impacts the liberty or similar substantial interest of a litigant, like a child-protection matter."
In Chief Justice of British Columbia Robert Bauman's view, the preferences of lawyers appearing before the BC Court of Appeal roughly align with the task force's findings. Lawyers want to argue appeals in person, but in the case of chambers applications, "many see the cost of attending as not proportional to the importance of the matter." Lawyers prefer in-person hearings where confidentiality is an issue. And in high-stakes family cases, serious criminal matters, and cases involving self-represented parties, the in-person method may be necessary to allow litigants their "day in court," he says.
Similarly, judges prefer in-person hearings for complex, detailed, high-stakes cases and those involving sensitive information, says Justice Bauman. However, "judges are willing to approve a Zoom hearing for an appeal in a range of circumstances, including where the cost of travel is prohibitive or not proportional to the issues at stake in the appeal," he says.
On April 19, several types of hearings in the Ontario Superior Court, including examinations for discovery, mandatory mediations, and judge-alone and jury trials, began proceeding in person by default.
For family lawyer Russell Alexander, the trend back to in-person hearings threatens to roll back the significant access-to-justice gains family-law clients achieved when the courts relocated to Zoom.
Zoom turned a divorce from a five-to-six-hour day into 45 minutes, and saved clients thousands of dollars per court attendance, says Alexander. Clients in rural and northern areas who had legal-aid certificates, and would otherwise be self-represented, were able to hire a lawyer from anywhere in Ontario, he says. He predicts costs will rise, delays will increase, and self-represented litigants will proliferate.
Alexander started a change.org petition calling on the attorney general and regional senior judges to make all court attendances presumptively virtual unless parties and counsel agree otherwise or the court has good reason to order in-person or hybrid. At the time of writing, the petition has 600 signatures.
When determining the appropriate method of hearing, the justice system must approach the question from the perspective of the public, those seeking justice in the courts, says Palter.
"Public confidence in our system is essential to the survival of the system itself, and public confidence must be earned every day in every case." In the consultation process associated with its Modern Advocacy Task Force, she says, the Advocates' Society learned that the "appropriate platform for deciding a case is one that increases access to our courts, enhances transparency of the decision-making process, and ensures that those who are affected by the decision are not just heard, but feel heard."
"And that's going to vary from case to case."
Palter adds that not everyone has access to the requisite technology, and some litigants need to be physically present to feel part of the process.
Advocates' Society task force recommendations
The Right to be Heard: The Future of Advocacy in Canada. Final Report of the Modern Advocacy Task Force
Routine administrative and unopposed hearings should proceed by video, where parties consent and absent a public interest in an in-person hearing.
The court should order an in-person hearing when the matter represents a significant step in the proceedings and at least one party is seeking one.
Matters on consent should be dealt with in writing.
If a party objects, a court should not order a written hearing except for matters typically addressed in writing, such as costs, motions to settle the form of an order, and leave to appeal.