Forensic psychiatrist evidence acknowledged lack of precision in such numbers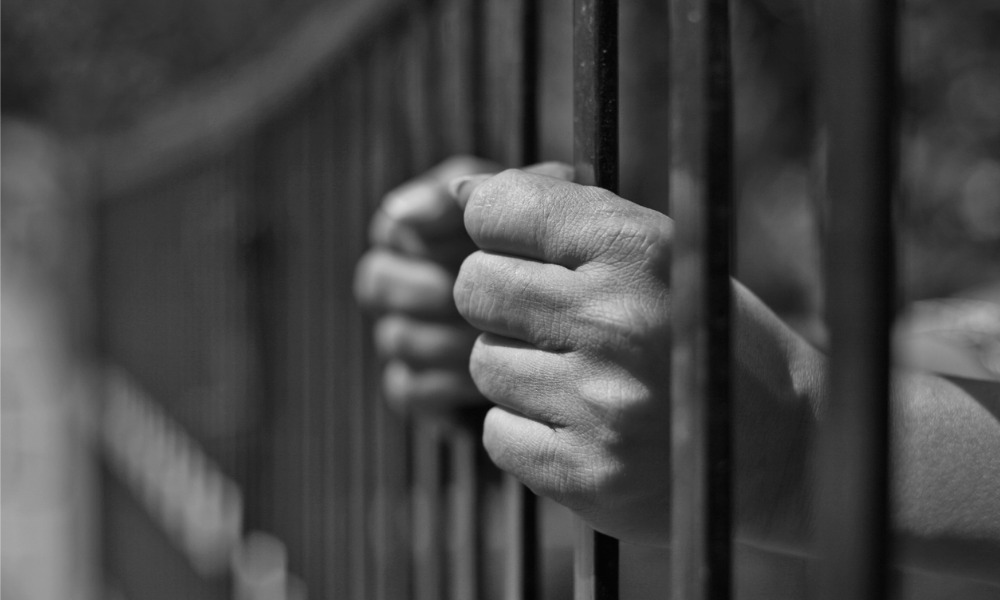 The Court of Appeal for Alberta has ruled that the sentencing judge erred in ordering a suspended sentence, because the alleged evidence of "extremely low cognitive functioning" lacked precision.
In R. v. Gerbrandt, 2021 ABCA 346, the respondent was convicted of possession of child pornography and "making available" child pornography. But the sentencing judge suspended his sentence and instead imposed three years of probation, finding that the minimum sentence of imprisonment of one year was cruel and unusual punishment under s.12 of the Canadian Charter of Rights and Freedoms.
The appellant appealed this sentence disposition, arguing that the sentencing judge failed to provide an analysis as to why the minimum sentence was cruel or unusual for the respondent.
The Court found that the analysis relied on by the sentencing is "unsustainable in principle as well as on the evidence." In ruling on a Charter issue alleging infringement of liberty, the courts should not only assess whether the offender has special characteristics that make the imprisonment different for that offender than other offenders, but also the inability of correctional authorities to accommodate that differential, said the Court.
The Court found that the sentencing judge reasoned that the respondent's "moral blameworthiness is so reduced by her cognitive deficits," but did not provide actual proof on how this would impact the respondent grossly or disproportionately.
"It is not enough that the offender has individual problems with socialization or intellect if there is no proof that the proposed punishment would impact that offender to a grossly disproportionate and unacceptable degree," said the Court.
The Court also found error in the sentencing judge's assessment of the evidence, finding the conclusion that the respondent "functions at a level lower than 99.9% of the population" had no reasonable basis. The evidence of the respondent's own witness, a forensic psychiatrist, acknowledged not only the "lack of precision of such numbers but also the respondent's considerable ability to function in different areas." There was likewise no basis to find incapacity of the respondent to know right from wrong, or to appreciate the wrongness of what she was doing.
Thus, the Court allowed the appeal and imposed a sentence of two years less one day to run concurrently, to be followed by 24 months of probation.