Where the accused absconded, the Board could not possibly have obtained consent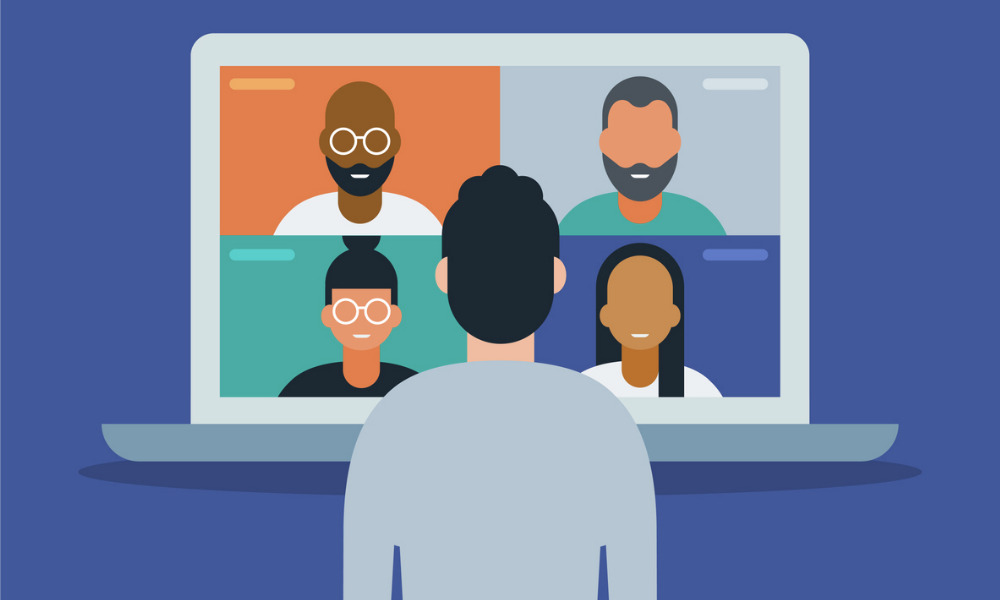 The Court of Appeal for Alberta has ruled that even during the pandemic, hearings conducted via videoconference should still be with the consent of the accused.
In R v Elgar, 2021 ABCA 327, the appellant was charged with uttering threats, criminal harassment, and extortion but was found not criminally responsible due to his mental disorder. He has been detained at the Alberta Hospital on a full warrant, subject to scheduled reviews of his detention by the Alberta Review Board. On the date of his scheduled review, however, the appellant escaped in a motor vehicle "in a dangerous manner," and was not apprehended in time for the hearing. The Board nevertheless convened via videoconference to review the appellant's detention without further attempts to locate him and extended the warrant for his detention. The appellant was apprehended a few months later.
After learning of the Board's decision, the appellant appealed the review of his detention, stating that he was not given notice of the hearing and that the hearing proceeded in his absence.
The Court ruled that it was understandable that due to the COVID-19 pandemic, the hearing of the Board was held via videoconferencing. However, in doing so, the Board had overlooked s.672.5(13) of the Criminal Code, which requires that the accused give consent before a hearing can be conducted via videoconference. Since the appellant escaped, the Board obviously could not get his consent, said the Court. While the provision was not crafted with the pandemic in mind, the Court ruled that it was enough to dispose of the appeal. Thus, the case was remitted to the Board for reconsideration.