The evidence sought must establish new matters of significance material to the Minister's assessment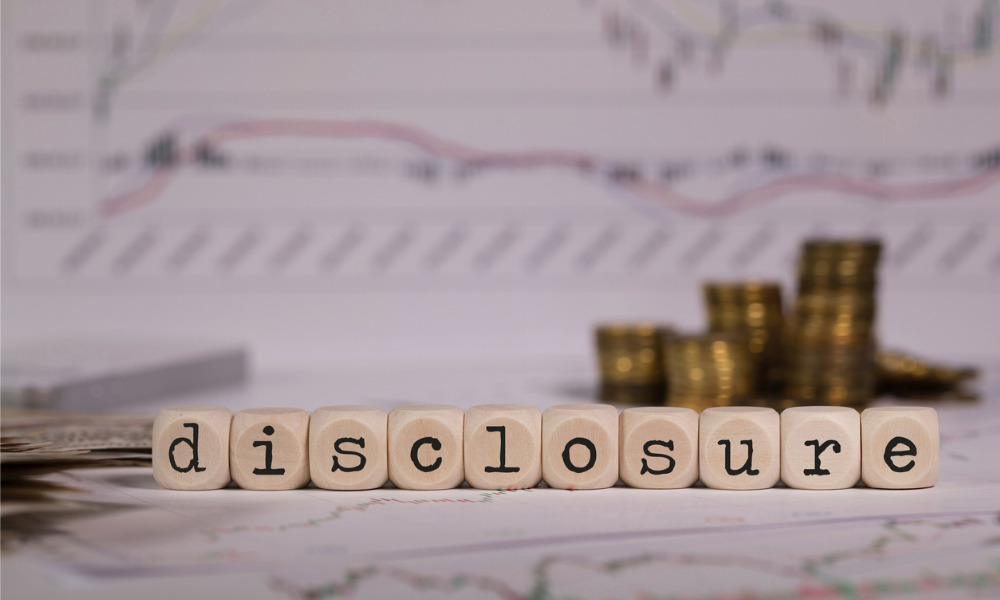 The Court of Appeal for British Columbia has ruled that the Crown has a duty to produce evidence as required by an applicant in support for an application for ministerial review, subject to the condition that the evidence sought may establish a new matter of significance material to the Minister's assessment.
In Roberts v. British Columbia (Attorney General), 2021 BCCA 346, the appellant applied for an order to compel the British Columbia Prosecution Service to produce evidence for DNA testing. He claims that the results would reveal the DNA of another person and support the ministerial review of his murder convictions. When his application was dismissed, he brought a petition seeking an order for production of evidence.
The chambers judge denied the petition, stating that whether the DNA application is considered a "new matter of significance" that supports an investigation into the appellant's conviction is a question for the Minister and not the courts.
On appeal, the appellant asserts that the Crown has a post-conviction duty to disclose the material sought. The respondent, on the other hand, questions the Court's jurisdiction to hear the appeal and asserts that the appeal must be predicated on an unsuccessful application for ministerial review.
In addressing the procedural matters, the Court ruled that this case invokes the Court's civil jurisdiction in aid of a process that is administrative, and therefore, the Court has jurisdiction over this case.
As to the duty to produce evidence, the Crown acknowledged its obligation to disclose evidence that might bear on the issue of actual innocence or an unsafe conviction. However, the Court went further and stated that the right to compel the Crown to produce such evidence need not wait until the Minister's decision on whether to conduct or proceed with an investigation.
Such post-conviction disclosure requires that the applicant establish that the preconditions for ministerial review were met, the evidence sought may establish a new matter of significance not considered by the courts, and the new matter of significance will be material to the Minister's assessment of the application, said the Court.
In this case, the results of the DNA testing are considered new matters of significance which, if established, is material to the Minister in determining whether there was a miscarriage of justice in the appellant's case.