An existence of public interest of greater weight is already an exceptional circumstance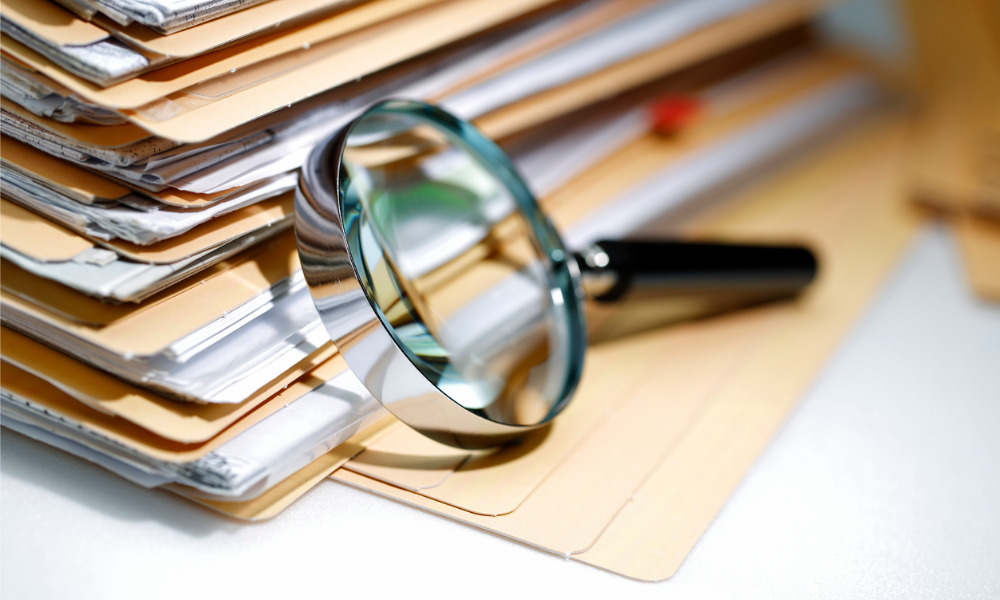 The Court of Appeal for British Columbia has held that exceptional circumstances are not a mandatory factor in an application for relief from the implied undertaking of confidentiality since the requirement of the existence of public interest is in itself an exceptional circumstance.
In Nuchatlaht v. British Columbia, 2021 BCCA 351, the appellants brought an action claiming Aboriginal fishing rights and title to fishing territories against the Province of British Columbia. The latter obtained documents relevant to such litigation. Pending trial, however, the appellants commenced a separate litigation against the Province asserting their Aboriginal title to land on Nootka Island. In preparation for the second case, the Province found documents presented in the previous case to be relevant and filed an application seeking to be relieved from its implied undertaking of confidentiality with respect to certain documents in the first litigation, which the chambers judge granted despite the appellants' opposition.
The implied undertaking of confidentiality states that documents disclosed by parties to litigation are subject by law to an implied undertaking not to make use of the documents for any other purpose without consent or court order, said the chambers judge. In granting the application for relief, the chambers judge relied on the test in Juman v. Doucette, 2008 SCC 8. The test states that to be relieved of such an undertaking, there must be an existence of public interest of greater weight than the values the implied undertaking is designed to protect, namely privacy and the efficient conduct of litigation.
On appeal, the appellants allege that there must be exceptional circumstances before the implied undertaking can be set aside, which was not present in this case. They further allege that the Province has already breached the implied undertaking by searching the documents in the first case before obtaining consent or court order. In response, the Province says the reference to exceptional circumstances in Juman was not a mandatory factor that must be found in every case.
The Court agreed with the Province, stating that the test was made clear by an express statement in Juman – the public interest of greater weight is the exceptional circumstance justifying relief from the implied undertaking. As to the alleged breach, the Court also agreed with the Province that it would be impracticable if the party in possession of the documents were not permitted to review them first to identify which documents are potentially relevant and subject to the undertaking.