Canada's chief justice, Richard Wagner, called Finch "a fair and committed jurist"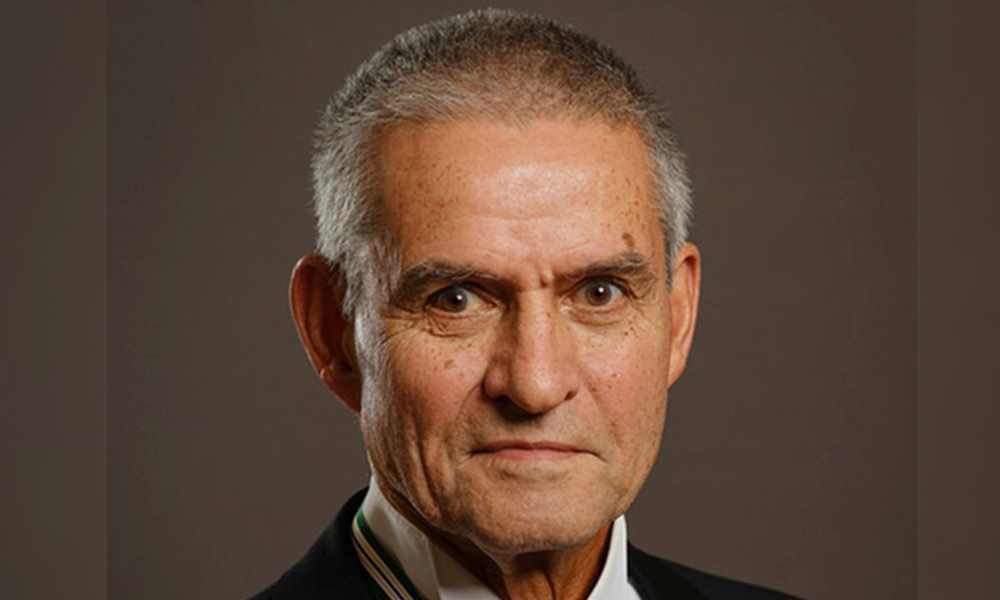 Lance S.G. Finch, past Chief Justice of British Columbia, passed away on Aug. 30.
Finch graduated from the University of British Columbia's law school in 1962. After serving as a private practitioner at Guild Yule for two decades, he sat as a trial judge and as an appellate judge in B.C. courts. From 2001-2013, he then held the role of chief justice for the Court of Appeal of British Columbia and Yukon Territory.
Finch was a member of the Canadian Judicial Council for 12 years, where he actively promoted judicial independence and judicial education. "Chief Justice Finch was a strong, wise and respected member of the Council and a fair and committed jurist," said Richard Wagner, Canada's chief justice and chairperson of the Council, in a news release.
Finch also acted as chairperson of the special advisory committee to the former Law Reform Commission of British Columbia. In this role, he pushed for the development of standardized actuarial assumptions for the purpose of calculating income tax gross-up and investment management fees in personal injury litigation.
"As a trial judge, Lance Finch called attention in his judgment in Tucker v. Asleson to the waste of cost and court time created by the need to introduce expert evidence in every case to prove the validity of the assumptions used in calculating the tax gross-up and management fee, and pointed to the desirability of standardizing them," wrote the British Columbia Law Institute in a news release remembering Finch.
Finch received the Allard Law Alumni Association's Lifetime Achievement Award in 2013.