Panel determines doctor's actions amounted to professional misconduct, orders course in ethics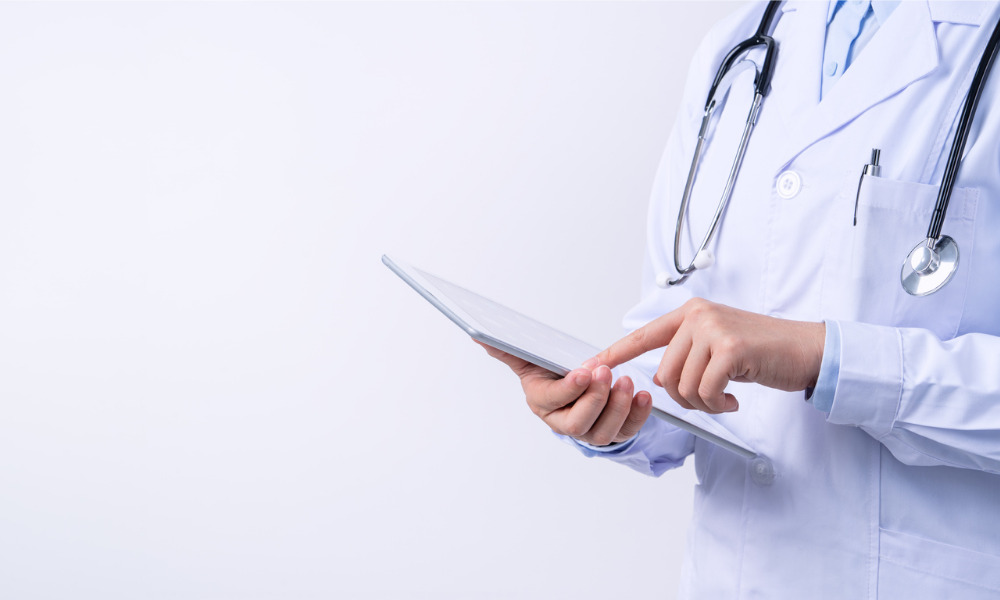 Physicians are subject to a professional expectation to offer only minor or emergency services to their family members without payment, pursuant to the Canadian Medical Association's Code of Ethics, a recent disciplinary case in Ontario has emphasized.
In addition to the Code of Ethics, the College of Physicians and Surgeons of Ontario published a 2002 policy prohibiting physicians from providing treatment to family members except for minor conditions or in emergency situations when another physician is not readily available.
In College of Physicians and Surgeons of Ontario v. Hu, 2021 ONCPSD 27, a Toronto doctor who was in general practice for more than three decades repeatedly provided care and treatment to 15 members of his immediate and extended family on more than 2,000 occasions between 1986 and 2016, including through offering advice and explanations about treatment received from other physicians and through extending primary mental health care and counselling about family dynamics.
The doctor formed physician-patient relationships with these family members, almost all of whom had their own doctor or access to clinics, through maintaining medical records and billings to the Ontario Health Insurance Plan.
The College, which entered into an undertaking with the doctor in 2009 to limit his practice mainly to surgical assisting and his family medicine practice to patients already within such practice, monitored the doctor's compliance and discovered in 2016 that he had billed the Ontario Health Insurance Plan in relation to care and treatment offered to numerous family members.
The doctor did not contest the College's allegation of professional misconduct against him. The panel of the Discipline Committee of the College thus determined that the doctor committed professional misconduct when he engaged in an act relevant to the medical practice which, having regard to all the circumstances, the College's members would reasonably consider disgraceful, dishonourable or unprofessional under paragraph 1(1)33 of Ontario Regulation 856/93, made under the Medicine Act, 1991.
The panel found that the doctor disregarded the professional expectation and relevant policies, violated professional boundaries, showed poor clinical judgement and lack of objectivity, failed to maintain appropriate boundaries between his professional role as a physician and his personal role as a family member, and ultimately risked the quality of care and health of his family members.
The panel saw no justification for the doctor's actions, which did not fall under the exception to the professional expectation and were unnecessary, considering that his family members could access care and treatment from other physicians.
The panel, finding that the parties' joint proposal on penalty was reasonable, appropriate and proportionate to the scope and seriousness of the misconduct, accepted this proposal. The panel therefore reprimanded him, caused the suspension of his registration certificate for 12 months, restricted his future practice to surgical assisting, directed him to take a course in professional ethics and boundaries and to pay $10,350 in costs to the College.