Plaintiff was unable to provide evidence on standard of care 10 years after incident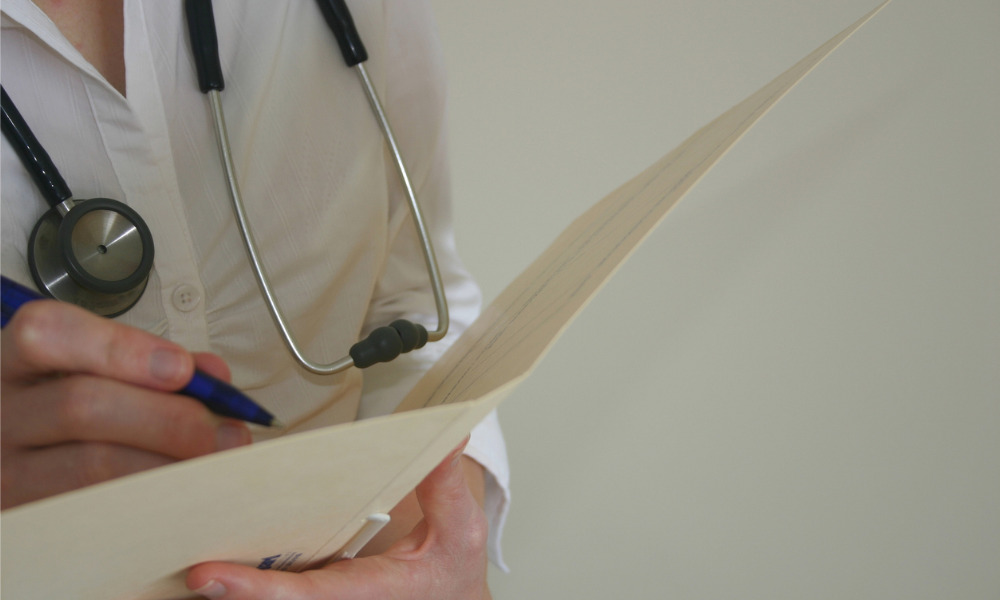 The Ontario Superior Court of Justice has dismissed a medical negligence claim because the plaintiff was unable to present expert evidence on the standard of care and causation ten years after she filed her statement of claim.
In Comer v. Mount Sinai Hospital, 2022 ONSC 1321, Zara Comer was scheduled for a caesarean section and tubal ligation, but she experienced complications and was discharged six days after admission. She sued her doctors for medical malpractice. Almost 10 years later, Comer sought an adjournment so that she could obtain the expert reports on the standard of care and causation from her former counsel. The judge ordered her former counsel to provide the reports and that Comer should file these and any other expert reports within 30 days.
Thirty days later, the defendants filed a motion for summary judgment. In response, Comer repeated her request for adjournment.
The court granted the motion for summary judgment and dismissed Comer's action.
In a medical malpractice action, "there can be no genuine issue that would require a trial if a [plaintiff] claiming medical negligence does not obtain expert opinions to support the allegations laid out in the statement of claim," said the court. This requirement is no different in motions for summary judgment and the absence of such expert evidence is fatal to the claim, the court added.
It was more than ten years since the incident and the defendants were as much entitled as the plaintiff to have the matter resolved, said the court. In addition, the court ruled that there was no evidence that its previous order for Comer's previous counsel to remit the reports was not complied with.
While Comer could argue that COVID-19 interfered with her ability to obtain the evidence, the "harsh reality, however, is that there was ample time to obtain these expert reports well prior to the onset of the COVID-19 pandemic," said the court.