Leading medical malpractice lawyer thinks a slew of cases will arise during the pandemic, but resource constraints may protect medical system in the courts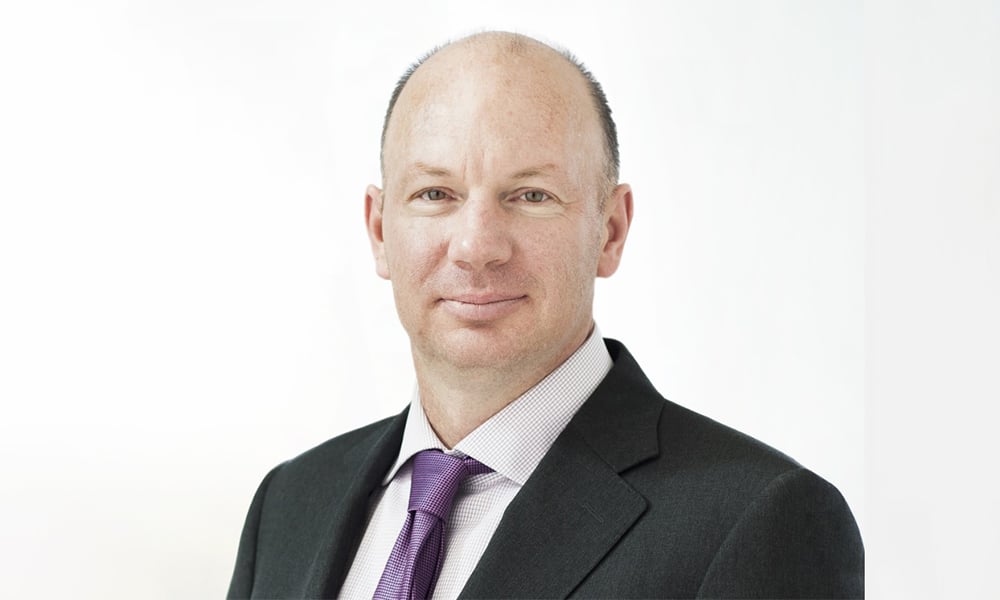 Sponsored article
One medical malpractice lawyer thinks that the Coronavirus outbreak might prompt courts to treat a medical malpractice defense with weight it's never received before: stretched resources.
Duncan Embury, lead medical malpractice lawyer at Neinstein Personal Injury Lawyers, thinks that society is facing a new reality stemming from the coronavirus pandemic. Medical malpractice law is no exception. He believes that as the pandemic worsens in Canada the medical system will be stretched, as it already is in countries like Italy. Medical errors, related and unrelated to the coronavirus, will occur in a stretched system and Embury thinks where, in normal circumstances, a lawsuit might be successful, medical professionals and hospitals will likely be able to defend themselves by citing a broad shortage of resources.
"If someone came to me and said, 'I was at the hospital with this very serious respiratory infection but they told me because I'm 66 they're going to withhold treatment from me and as a result, I suffered very serious damages.' I would say, 'boy, I think you have a case,'" Embury says. "I don't think you can treat a patient like that. I think it's a breach of the standard of care. But that's in the normal world, and this is not a normal world."
Embury's gut feeling is that the nature of the circumstances may prevent such a case from going forward. He thinks this even though there's no historical defense for a medical professional making a judgement call based on a lack of resources. This is the first time in our current medical system that physicians might need to make stark decisions, knowing they can lead to harm, because of stretched resources. He thinks the courts will take the facts on the ground into account.
Medical errors are likely to arise beyond just coronavirus patients during this pandemic. Medical resources will be stretched across the board and patients dealing with strokes, broken bones, and lacerations might encounter longer than average wait times or even errors in management. Embury thinks that those cases, too, may be protected by a stretched resource argument.
One of the key resourcing issues Embury sees is nurses. He noted that the majority of nurses in Ontario have school-aged children, and the Ontario government is moving to guarantee pay if they need to stay at home and take care of their children. What that will mean, though, are acute shortages of nurses.
"I think there's probably a fairly good analogy to be drawn to battlefield medicine," Embury says. "No one would be heard to complain about a breach of the standard of care of a doctor doing his best to stem an abdominal wound on the battlefield. I'm not suggesting it's the same, but I think it's closer to that than it is to our historic norm."
The ramifications for medical malpractice law will be "massive" according to Embury who believes this may make advancing malpractice cases very difficult.
He thinks his phone will be ringing off the hook in the next two years around cases like this. His initial strategy, though, is not to write off these calls but rather to contextualize the loss for the plaintiffs and the courts. He wants to build a more open and transparent dialogue with the medical system around pandemic-affected cases telling them of the complaints and getting a clear picture from them of where their resources were.
He thinks, as well, that the societal cost of the pandemic might require medical malpractice lawyers to step back from their harder adversarial positions.
"I think, I think our world is going to change to a certain extent arising out of this event," he says. "Whether those changes are positive or negative depends on the narrative that we all write now."