Defendant's unsuccessful defence strategy not 'reprehensible' conduct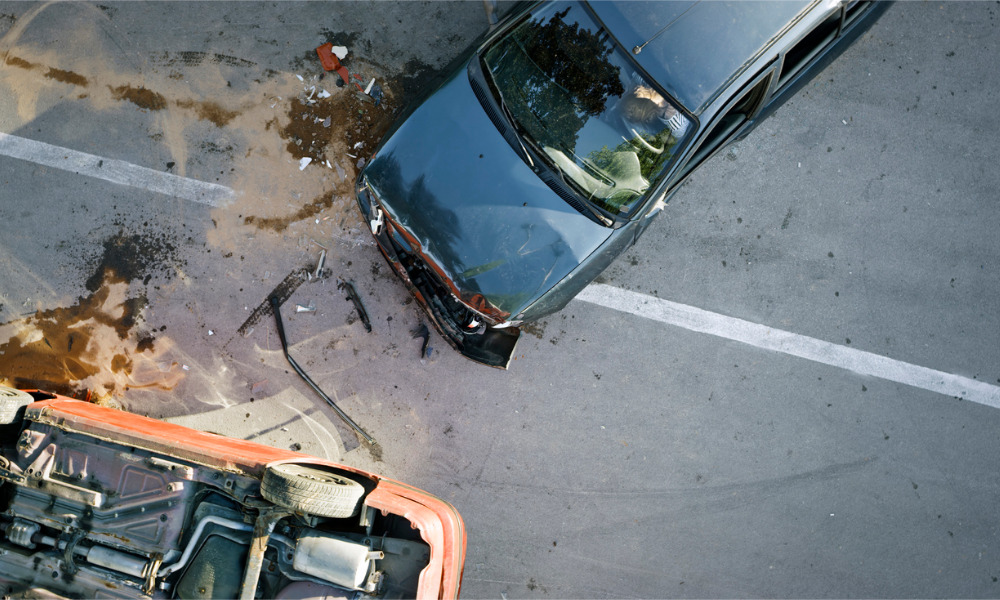 The B.C. Supreme Court has refused to award special or increased costs to a vehicular accident victim based on the defendant's actions during trial.
In Kringhaug v. Men, 2022 BCSC 185, the plaintiff was standing in the driveway of a townhouse complex when the defendant's vehicle hit her. The B.C. Supreme Court awarded her an aggregate sum of damages amounting to $383,237.22, which was four times the amount of her offer to the defendant to settle the matter.
The defendant agreed that the plaintiff's first offer to settle was "one that ought reasonably to have been accepted." By failing to accept the offer, the defendant accepted that she had become liable to pay double costs, in accordance with Rule 9-1(5)(b) of the Supreme Court Civil Rules.
After the award was rendered, the plaintiff requested the court to order the payment of special costs, or alternatively, "uplift" double costs from the date of her first formal offer to settle.
According to case law, special costs are awarded if the conduct of the party in question is "reprehensible," which includes not only scandalous and outrageous conduct, but also "milder forms of misconduct deserving of reproof or rebuke." Furthermore, the award of special costs must be justified by exceptional circumstances.
The plaintiff argued that the conduct of the Insurance Corporation of British Columbia (ICBC) on behalf of the defendant during and after the trial constituted a "milder form of misconduct still deserving of reproof or rebuke." The plaintiff asserted that the ICBC acted reprehensibly by failing to provide a dash camera footage of the accident to the medical expert retained by the defendant and proceeding to trial without calling its own witnesses. The plaintiff said that the defendant ought to have admitted liability due to the dash camera footage.
However, the court did not agree that such acts constituted reprehensible conduct justifying special costs. While ICBC's defense strategies were ultimately unsuccessful, the court said, "a defense that merely fails to deliver hoped for results is not tantamount to reprehensible conduct deserving of rebuke with special costs."
In the alternative, the plaintiff requested for increased costs from the date of her first offer to settle due to the unusual circumstances of the case. She said that forcing her to go to trial in the middle of the COVID-19 pandemic was an example of an unusual circumstance. The court said, "as the pandemic has developed, the notion of a trial having to proceed in the midst of indeterminate health and safety precautions becomes…less of a factor."
The court declined to order the payment of special or increased costs, but it ruled that the plaintiff was entitled to double costs by mutual consent of the parties.