Minor left on foot, didn't appear intoxicated after minimal consumption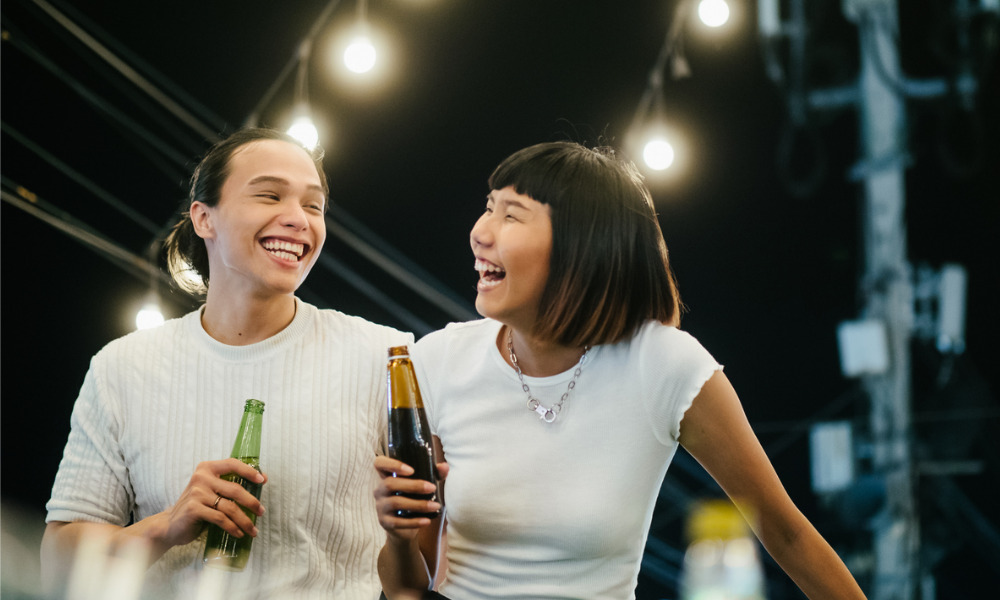 The BC Court of Appeal has upheld that a minor's apparent intoxication was a factor on whether the hosts of a house party had a duty of care over the minor, who suffered life-altering injuries from recklessly driving and crashing a car they stole.
In McCormick v. Plambeck, 2022 BCCA 219, Stephen and Lydia Pearson hosted a party for their daughter and her friends, including Calder McCormick, a minor, and 18-year-old Ryan Plambeck.
At the party, both McCormick and Plambeck drank alcohol but were not intoxicated. They left the party on foot and stole an unlocked 1992 Subaru. Plambeck drove too fast and crashed the car, killing himself and causing life-altering injuries to McCormick.
McCormick sued Plambeck's estate, the Pearsons, and the owners of the Subaru in negligence. By the time of the trial, McCormick had settled his claims with Plambeck's estate and the owner of the Subaru.
At trial, McCormick argued that the Pearsons owed him a duty of care and that it was breached by allowing him to make his own way home. The trial judge ruled that McCormick failed to establish a prima facie duty of care because, when they left the home on foot, it was not foreseeable that they would suffer personal injury or that they would steal a car and drive it unsafely.
On appeal, McCormick argued that the existence of a duty of care should not be conditioned on whether his injuries were foreseeable. He also argued that the judge considered several irrelevant factors, including absence of apparent intoxication.
The appellate court disagreed.
Possible does not mean foreseeable
Contrary to McCormick's assertion, the judge correctly framed the foreseeability analysis at trial, said the appeal court. Trips and falls, being hit by a car, and other hazards might have been possible, but the analysis should consider whether these harms were foreseeable, said the court.
Here, the judge's conclusion relied heavily on the finding that McCormick was not apparently intoxicated when he left the party, said the court.
Apparent intoxication a relevant factor in foreseeability analysis
"Although a minor has neither the right to drink nor the same autonomy interest as an adult, their degree of intoxication is nonetheless a factor that should inform whether harm is reasonably foreseeable," said the court. Someone who is "falling down drunk" is more likely to suffer harm than one who is in full control of his faculties after consuming very little alcohol, said the court.
Further, the foreseeability analysis must be rooted in the circumstances of a 17- and 18-year-old leaving for home on foot, said the court. Had their impairment been apparent and they clearly had access to a car, the injury sustained might have been foreseeable – but that is not what happened in this case, said the court.