Guidelines apply to federally regulated organizations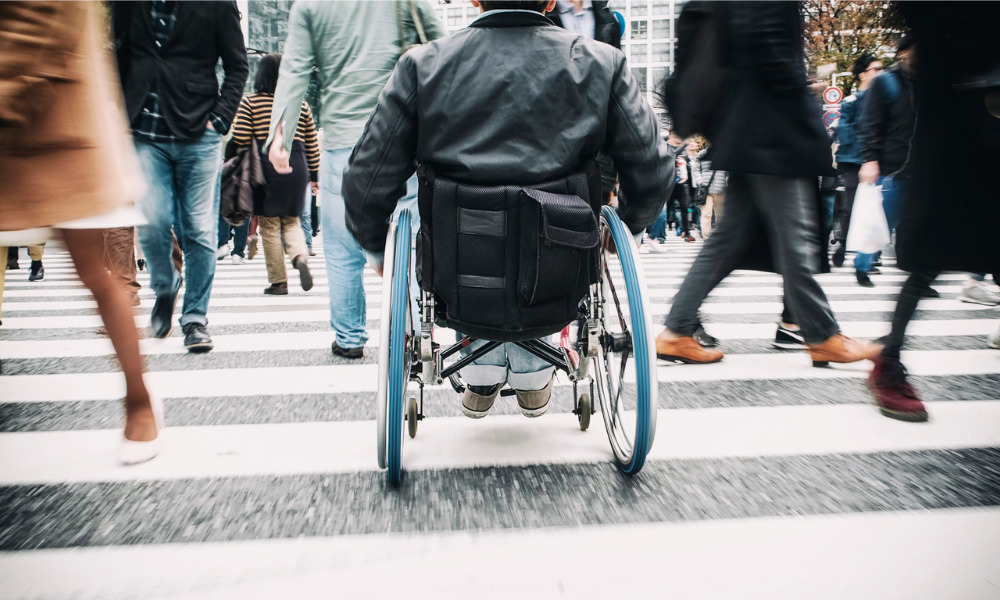 The federal government has issued new regulations to make federally regulated organizations more accessible and inclusive for people with disabilities.
Under the new regulations, or the Accessible Canada Regulations, federally regulated organizations are required to prepare and publish accessibility plans to identify and remove barriers in their policies, programs, practices, and services. They must also come up with progress reports on how they are carrying out their respective plans.
The regulations apply to federally regulated organizations, such as federal departments, agencies, parliamentary bodies, Crown corporations and private sector entities.
The guidelines also set up a framework for administrative monetary penalties for potential violations.
Through the regulations, key areas within the federal jurisdiction – including IT, transportation, procurement of goods, services and facilities, and design and delivery of programs – are more accessible to persons with disabilities, according to Employment and Social Development Canada.
"The regulations . . . are just one way the government is taking steps towards a more inclusive Canada in the spirit of 'Nothing Without Us' [principle]," said Minister of Employment, Workforce Development and Disability Inclusion Carla Qualtrough.
In addition to the regulations, the government is currently developing the first-ever Disability Inclusion Action Plan which will focus on the following:
Reducing poverty among persons with disabilities;
Getting more persons with disabilities into good quality jobs;
Helping meet the Accessible Canada Act goal of a barrier-free Canada by 2040;
Allowing persons with disabilities to easily access federal programs and services;
Fostering a culture of inclusion.
"Through . . . the Canada's Disability Inclusion Action Plan, the government is working closely with persons with disabilities to achieve a fully inclusive and accessible Canada," Qualtrough said.