Canadian Lawyer invites you to participate in its Top Personal Injury Boutiques survey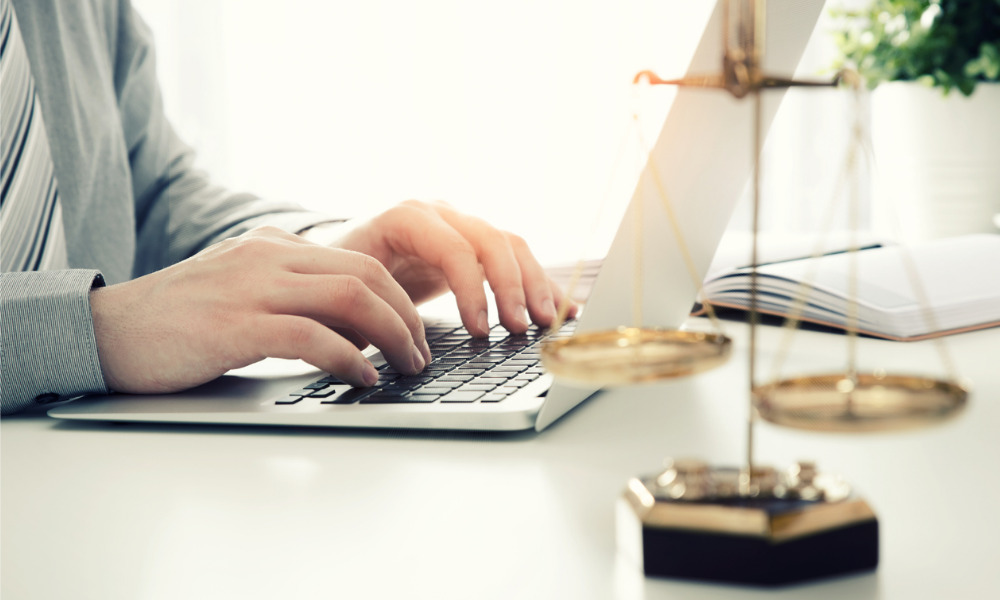 Canadian Lawyer is asking the legal community for input on the Top Personal Injury Boutiques across the country. Law firms that are included in the short list practice exclusively or almost exclusively in this area.
Readers are invited to take part in this year's survey to help determine the best firms. All answers will remain confidential.
Please note that the list is not definitive. If you would like to nominate a firm that is not included in the list below, email Zena Olijnyk at [email protected] by February 11.
The Top Personal Injury Boutiques report, sponsored by Carol Bierbrier & Associates, will be published in the June issue of Canadian Lawyer magazine and online.
Take the Top Personal Injury Boutiques survey before it closes on Friday, March 4, 2022.