Conduct was systemic discrimination because it was part of broader failure with wide impact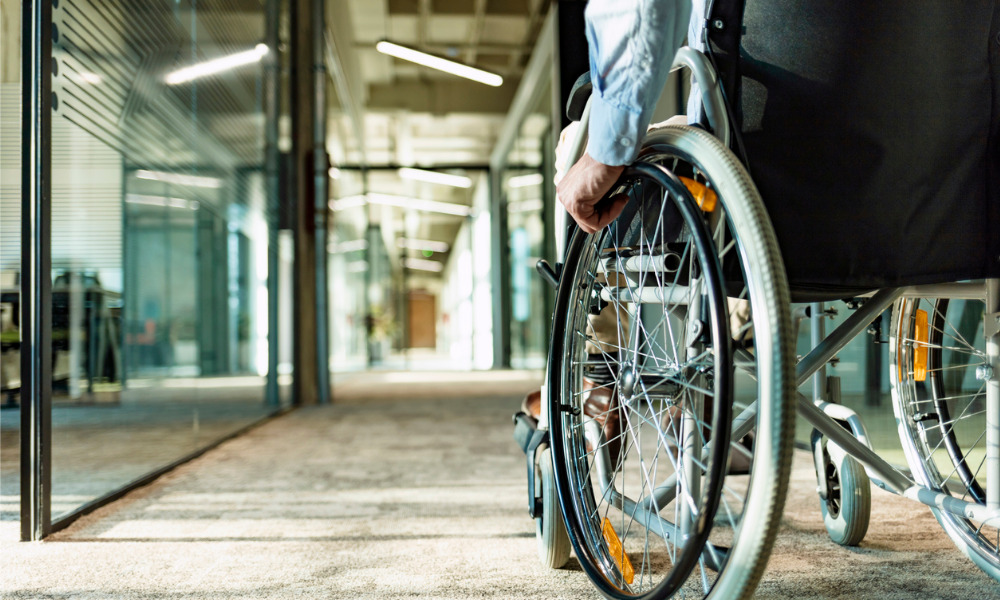 The Nova Scotia Court of Appeal has ruled that the unnecessary retention in a locked psychiatric hospital despite being eligible for social assistance constitutes a prima facie case of discrimination. Further, systemic discrimination does not require that everyone with the protected characteristic be directly adversely affected.
In Disability Rights Coalition v. Nova Scotia (Attorney General), 2021 NSCA 70, the individual appellants alleged they were discriminated against by the respondent due to their mental disabilities and financial status. They spent years in psychiatric hospitals when they neither wanted nor needed to stay in such facilities while waiting for services the respondent is obliged to provide, the appellants said. They also said they were deprived of the chance to work and interact with the community. The appellant Disability Rights Coalition (DRC) also alleged systemic discrimination, that the respondent's treatment of the individual appellants was part of a systemic failure that will adversely affect many persons with disabilities.
The Board ruled that there was prima facie discrimination against the individual respondents but no prima facie systemic discrimination.
On appeal, the Court ruled that the Board correctly applied the requirements set forth in the Human Rights Act, R.S.N.S. 1989, c. 214 when it ruled that there was prima facie discrimination. The Act dictates that prima facie discrimination occurs when a Province made a distinction in the provision of services based on a protected characteristic which has the effect of imposing burdens, obligations or disadvantages not imposed on others, said the Court.
The Court agreed with appellant that "services" meant social assistance, and not merely "housing" as asserted by the respondent. An overly narrow interpretation of the service is inconsistent with the liberal approach afforded to human rights legislation, said the Court.
The Court also rejected the respondent's assertion that a comparative analysis is a precondition for a finding of prima facie discrimination. Although the Act sets out a definition of discrimination that engages comparisons to "others," a finding of prima facie discrimination does not require the identification of any comparison group or any formulistic comparative analysis, said the Court.
As to the issue on systemic discrimination, the Court ruled that there was a prima facie case of systemic discrimination. For a systemic complaint to succeed, it is not necessary to establish everyone with the protected characteristic was adversely affected in a direct sense, said the Court. The Court concluded that there was ample evidence on record to support that the manner in which the province provides social assistance to persons with disabilities creates a disadvantage that is unique to them and not applicable to assistance given to non-disabled persons.