Usage controls will be applied to confidential legal documents to enable in-house counsel to track files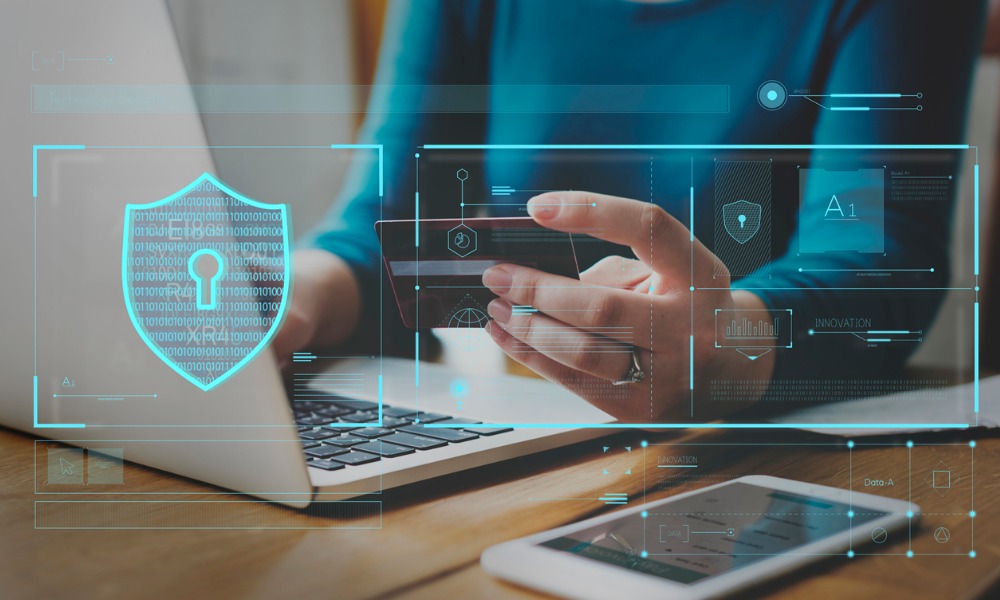 A platform has been developed through a collaboration between tech companies Seclore and Altien, to enable corporate legal departments to track the sharing of confidential data, even after a particular file has been downloaded.
Seclore is the developer of a data-centric security platform which has been adopted by more than 2000 organizations in 29 countries. Seclore's technology allows a company to track how data is being used and where it goes, even beyond the confines of the company.
Altien, on the other hand, is the provider behind Legal Matter Manager, a technological solution that helps companies more effectively utilize legal information.
By combining their resources, the two companies created a tailor-made platform for corporate legal departments. In-house lawyers will be better equipped to meet stringent data privacy and security requirements by automatically applying "granular usage controls to all types of legal documentation as they are shared. These usage controls, or 'rights,' follow the files even when they are downloaded and being worked upon, controlling exactly how, where, and when sensitive legal documentation can be utilized by authorized recipients."
According to Vishal Gupta, CEO of Seclore, the privacy and security of data remain top priorities of organizations. "With the seamless integration of Seclore Rights Management with Altien, businesses can rest assured that corporate legal information downloaded and shared via Altien can be controlled and tracked wherever and however it travels," says Gupta.
Allen Morgan, founder and CTO of Altien, says that Altien had chosen to collaborate with Seclore due to its browser-based technology, among other reasons. "Increased regulation and risk management of matter processes are driving the need to effectively and securely deal with increasing volumes of information across people, devices, locations, and geographies," says Morgan.
The new technology uses the IBM FileNet Platform.