Proposed legislation introduced changes to Condominium Act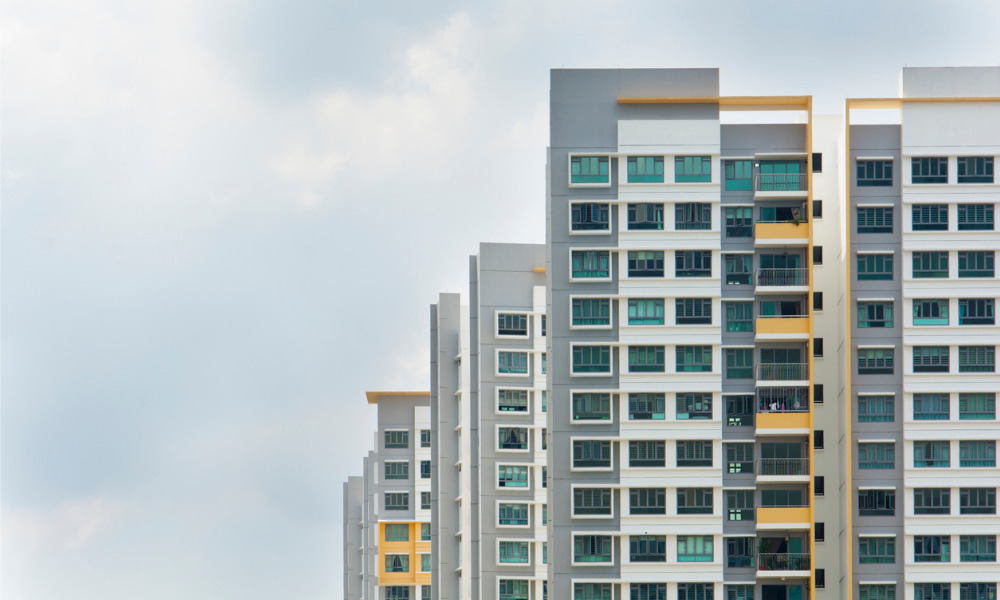 The Department of Service Nova Scotia and Internal Services has announced that the provincial government has tabled legislation to amend the Condominium Act.
Bill 106 introduced changes to the Condominium Act to improve the governance and management of condominium corporations and enhance consumer protection by ensuring a smooth transition between the developer-appointed interim board and the first board elected by a condominium corporation.
In particular, the proposed legislation will clarify the percentage of the affirmative vote required to make decisions and set timelines for the first general meeting and allow a condominium corporation to streamline voting methods by accepting ballots through email.
The proposed legislation will also prohibit a condominium corporation from purchasing any interest or right in a unit or other property before the first board has been elected. In addition, it will authorize condominium boards to conduct reserve fund studies to determine future repairs and replacement costs accurately.
The proposed legislation aims to enhance consumer protection and create transparency by requiring bare land condominiums – a type of condominium complex in which lots are owned individually – to be clearly advertised as condominiums and direct unit owners to disclose their property rental agreements, if any, to the condominium board.
"By making changes to Condominium Act, the rules condominium owners and corporations need to follow will be current and relevant to their day-to-day work," Minister of Service Nova Scotia and Internal Services Colton LeBlanc said. "They will also improve consumer protection by creating more transparency for current and prospective condominium owners."