Reforms to broaden administrative powers of trustees, increase transparency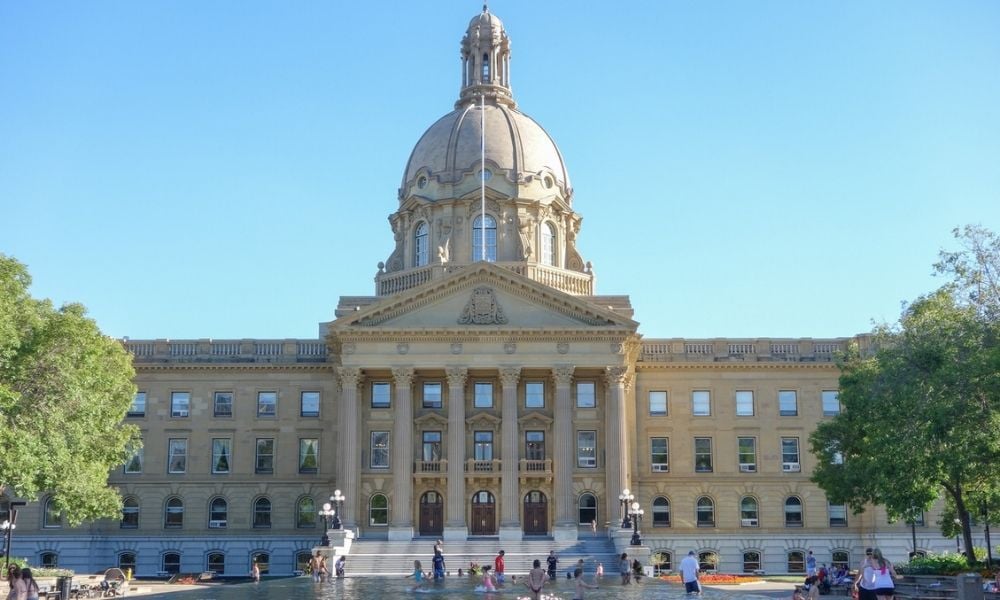 Alberta has introduced a new legislation designed to facilitate the creation and management of trusts while reducing court intervention.
On March 29, the provincial government tabled Bill 12 creating a new Trustee Act. If passed, the new Trustee Act will replace existing legislation with a new model that will reduce administrative burdens, lessen the need to go to court, and improve protection for beneficiaries. The new act was recommended by the Alberta Law Reform Institute.
A trust is a legal document by which assets are held and administered for the benefit of others. Alberta's current trustee legislation is outdated and mainly deals with trusts under wills. However, trusts have significantly evolved over the years and have been used in modern businesses to apply to a broad range of properties such as real estate investment trusts that fund land developments and royalty trusts that finance the oil and gas sector.
"Outdated trust laws are burdensome for Albertans, trustees and the legal community. By modernizing these laws, trustees will have greater accountability and it will be simpler to create trusts for Albertans," said Alberta's Minister of Justice and Solicitor General Tyler Shandro. "These changes will also ensure that trust laws are current and reflect the needs of Albertans."
Increased transparency
In order to reflect the progressing needs of Albertans, the proposed model has introduced new provisions that will provide transparency and improve the administration of trusts by requiring trustees to exercise care, diligence, and skill of a prudent person. The new legislation also includes a duty to report to beneficiaries and to be responsive to beneficiary requests. It will also provide processes to allow for a temporary trustee when the trustee is absent or incapacitated, to permit the removal of an unfit trustee, and to let a trustee resign when necessary. The trustee's administrative powers will also be broadened under the new legislation to include the power to buy and sell trust properties, as well as to purchase, rent, and build a residence for a beneficiary. In addition, the new model recognizes, validates, and regulates non-charitable purpose trusts.
While this is a new piece of legislation, some provisions of the current law will remain, such as the prudent investor rules that require a trustee to make investment decisions based on reasonable returns while avoiding undue risk.
Shandro emphasized that the new act will make the process of setting up a trust more efficient and less costly for Albertans. Judges will benefit from a reduced case load because fewer trust-related applications will be brought to court and dealing with trust cases will also be simpler for lawyers.
"We know the recommended changes to the Trustee Act will be welcomed and supported by both Albertans needing a trustee for their estate and those called to serve as trustee. Thank you to the Alberta Law Reform Institute for their work on updating these laws, and we appreciate that the government has moved these changes forward," said Bianca Kratt, president of the Canadian Bar Association, Alberta Branch.