Survey closes this Friday, vote now before it's too late!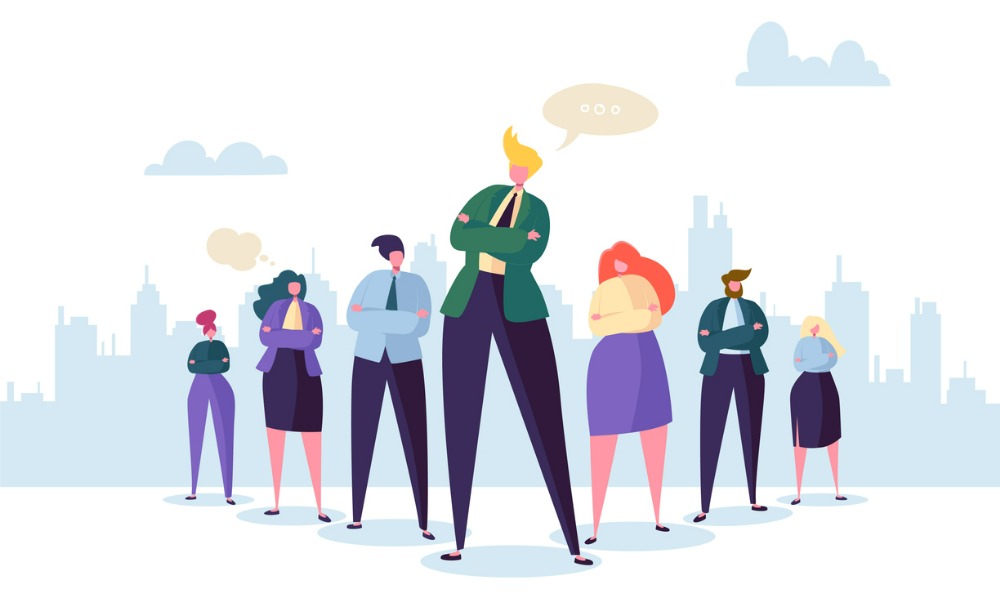 Canadian Lawyer's top boutiques in wills, trusts & estate law closes this Friday, March 10.
Readers are invited to take part by voting through this form.
The Top Wills, Trusts & Estate Boutiques, proudly supported by the International Network of Boutique Law Firms, will be published on Canadian Lawyer's website in June.