How one lawyer is using legal support platforms to overcome downward fee pressure and practice management challenges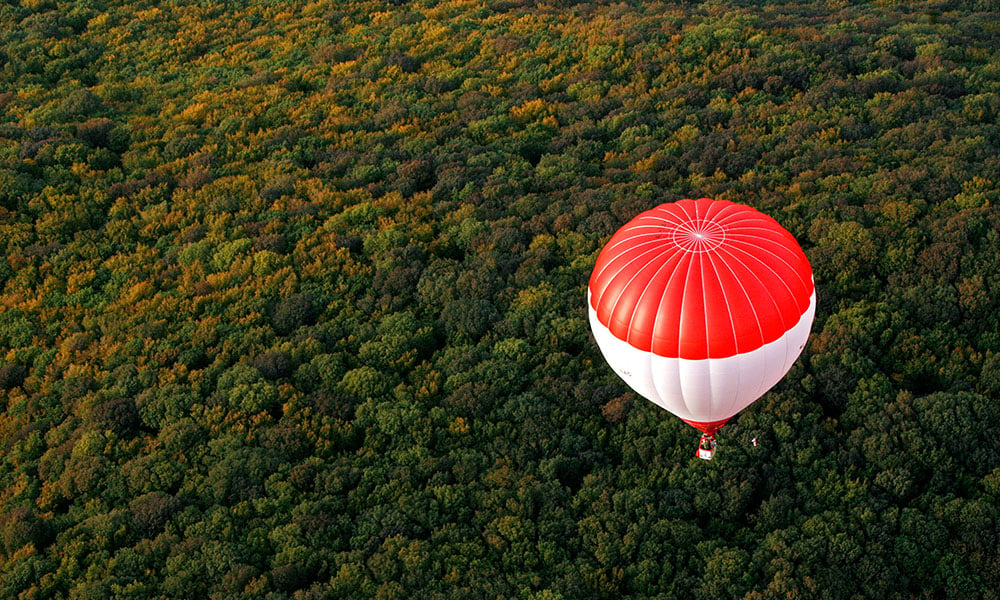 Sponsored article
The law keeps you humble. For all your accomplishments, accolades, success, and education the practice of law will always find a way to challenge you. Today, those unexpected challenges come as often in the realm of practice management as they do in the nuts and bolts of legal procedure. Fred Glady knows these challenges all too well.
Glady, an estates and trusts lawyer, principal at GladyLaw, and independent business and legal consultant at Glady Business & Legal Advisory, has seen how changes in the law, practice management, and legal technology have humbled lawyers and forced them to keep learning.
"Even experts need to continually read, write, and keep abreast of changes in the law because memories fade and the law moves on," Glady says. "Keeping up with changes in the law and maintaining sharp legal skills remains a challenge."
Glady explains that so many distractions facing a lawyer, especially an independent practitioner in estates and trusts law, can keep one from engaging in the work for which they're actually being paid. Those could be the minutiae of practice management, meeting compliance requirements set by the Law Society, meeting with prospective for new clients, networking, day to day tech challenges not to mention staying on top of current awareness.
At the same time, there's downward fee pressure in the estates and trusts practice area that prospective clients seek from the lowest cost options. "Clients", Glady says, "often walk in with some knowledge from the internet that hasn't been appropriately contextualized, which can lead to an incorrect understanding and unrealistic expectations. Many people think their matter is simple when really there are many complex issues to consider and resolve." While sometimes their internet research helps move a matter forward, Glady says he often has to correct the misconceptions of his clients. Taking the extra time to re-educate clients is not always time for which Glady can bill.
In meeting these new challenges, Glady has come to rely on Thomson Reuters Westlaw to help drive efficiency in his research. Westlaw offers him access to the most up to date information, caselaw, and precedents so he can quickly educate a client or give them context they otherwise lacked. He doesn't need to waste valuable, billable time to find the most relevant piece of information, instead the information is at his disposal with one click.
"When I'm talking to clients about the process and the costs, I let them know that as part of the service they get from me, they have access to the best information," Glady says. "These tools are a part of my value proposition because I keep current in the law. I have invested in the tools and the resources and the technologies could enable me to deliver what I consider to be superior services."